Eugenia C. Foxworth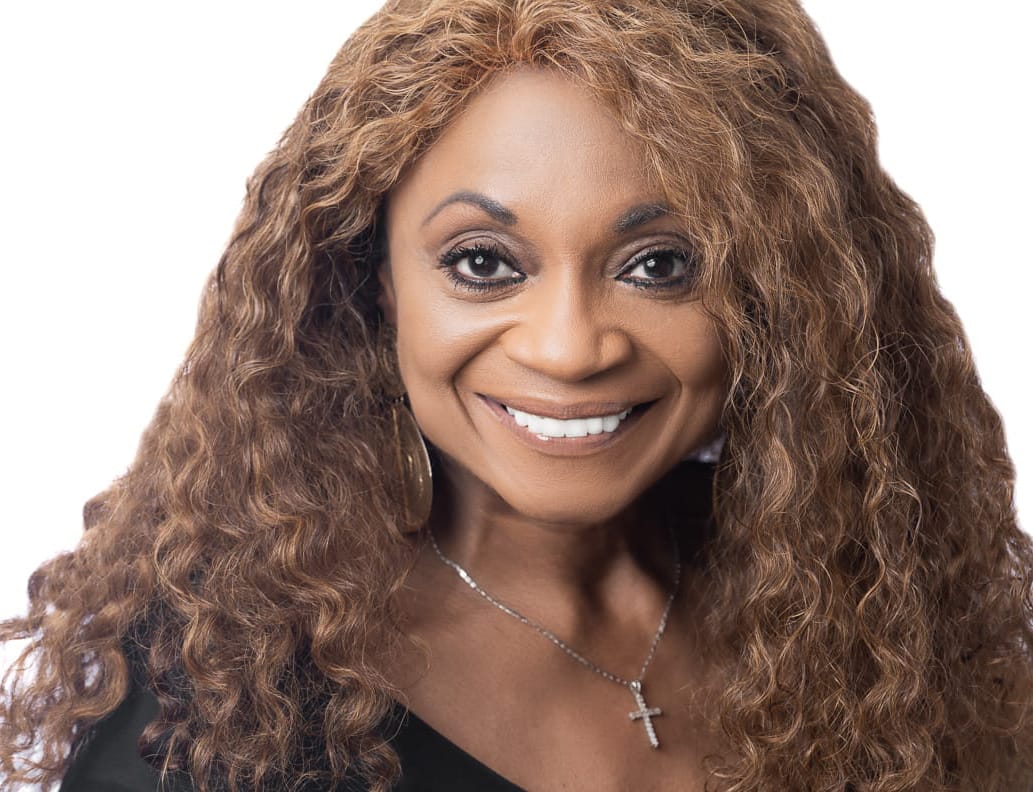 NYS Licensed Owner/Broker
President FIABCI USA
REBNY NAR HGAR
CIPS NYRS MWBE FIREC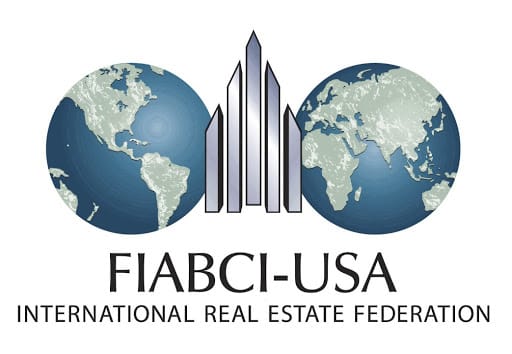 CLICK TO SEE THE NEWEST HOMES
Whether you are looking for your first, or your forever home, our apartments for sale, are guaranteed to be excellent returns on your investment.
See Sales
Our rental apartments are spacious, unique, and located in some of the most exclusive buildings in the neighborhoods of Manhattan, Riverdale and Brooklyn.
See Rentals
"Stately, unique finds" are just some of the terms that have been used to describe our single-family homes…sprawling country home or chic townhouse…we are your team!
See Single Homes
"Although Foxworth Realty is small, we play with the Big Boys!"
-Eugenia Foxworth
Foxworth Realty is local, national, and global, specializing in exceptional residential and properties for sale and rent in Manhattan, Riverdale, NY, Brooklyn and leisure properties internationally.  Known for being out of the box, not having borders and getting the deal done.
Contact Eugenia Now!
See photos from some our latest homes
Extremely creative and most persuasive
"She is persistent and always follow-up. She is extremely creative and most persuasive. With her abundance of charm, she convinced me to look at a building that I thought I had no interest in… and I ended up buying."
A Jewel
"The service provided by Ms. Foxworth was very knowledgeable and made my chore of apartment hunting very pleasant. You should be very happy to have such a jewel of a person on your team."
The One
"The moment we met Eugenia Foxworth, we instantly know she was the one and only real estate sales associate for us. Her friendly, "don't worry" attitude completed her charismatic approach to finding the right individual to purchase our apt."
Above and beyond
"Your thoughtfulness means so much more than words can ever say. Thank you so much for going above and beyond for me."
Professionalism
"Eugenia's professionalism far exceeded that of the realtors in the Riverdale community. I would not hesitate to call upon your firm and to recommend Eugenia's services in the future should the need arise."
Smooth Sailing
"Within one week, Eugenia found me a very well-qualified buyer and we signed the contract shortly thereafter. Because she did so much and we handled everything so meticulously, the transaction was smooth sailing all the way and I did not need to worry about anything."
market knowledge, style, determination, and perceptiveness
"An uncommon blend of market knowledge, style, determination, and perceptiveness: perhaps these qualities scratch the surface of why you guided my apartment search to success. Your charisma made the challenging task of finding a new home less so by offering an appropriate menu of suitable, pre-screened options. We did not waste valuable time on non-starters."
International Paper, Stamford CT
Caring and Committed
"I have met most of the top Realtors in America. Many are caring and committed to the goals of their clients. None I've met are more caring and committed than Eugenia"
(Named by NAR and Realtor magazine as one of the 25 most influential people in real estate)
Professional, smart, detail-oriented, and service oriented, unpretentious, and trustworthy
"Eugenia Foxworth was the broker for a cooperative apartment I purchased in Riverdale, but I felt from the first moment that she represented my need and interests as well as the seller's. She is professional, smart, detail-oriented, and service oriented, unpretentious, and trustworthy – a total pleasure to work with. Should I decide to sell my current home, she is the only realtor I would consider listing with."
REALIZE YOUR DREAM NOW
Start your Real Estate Search Today