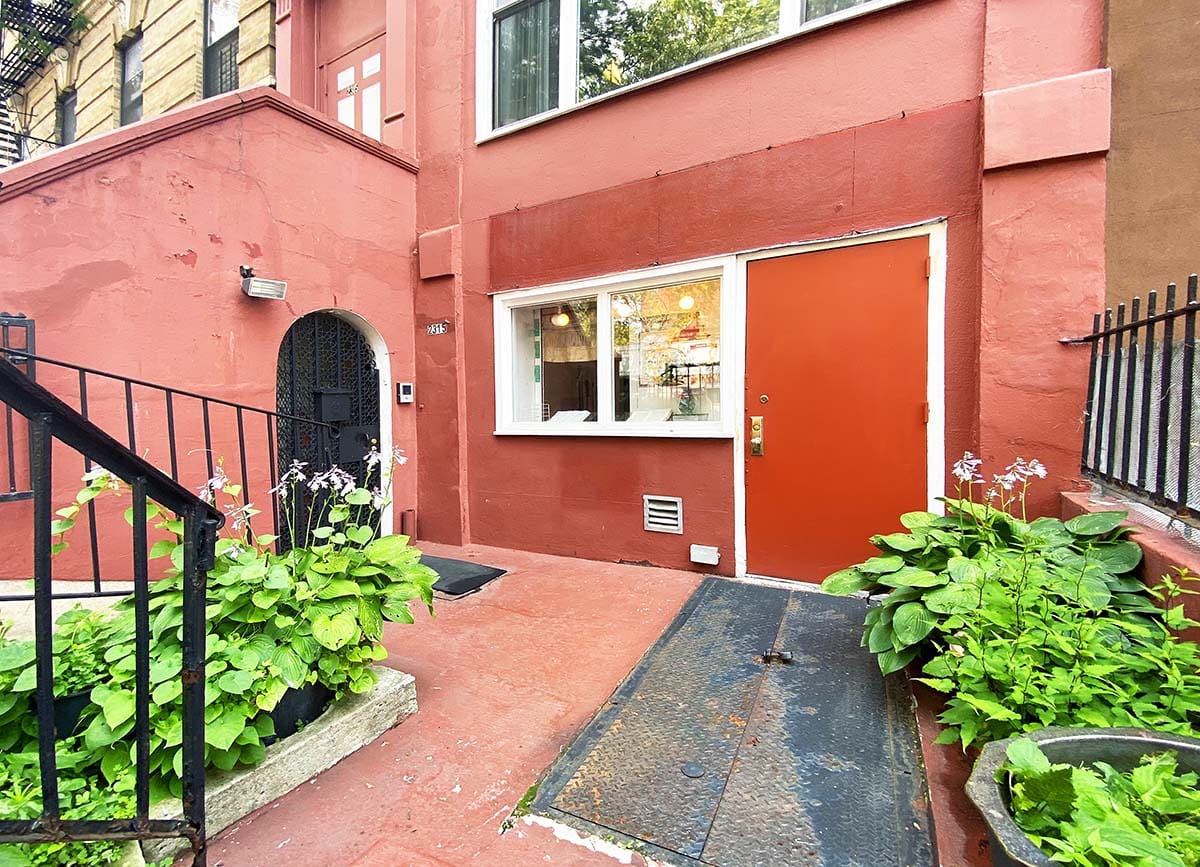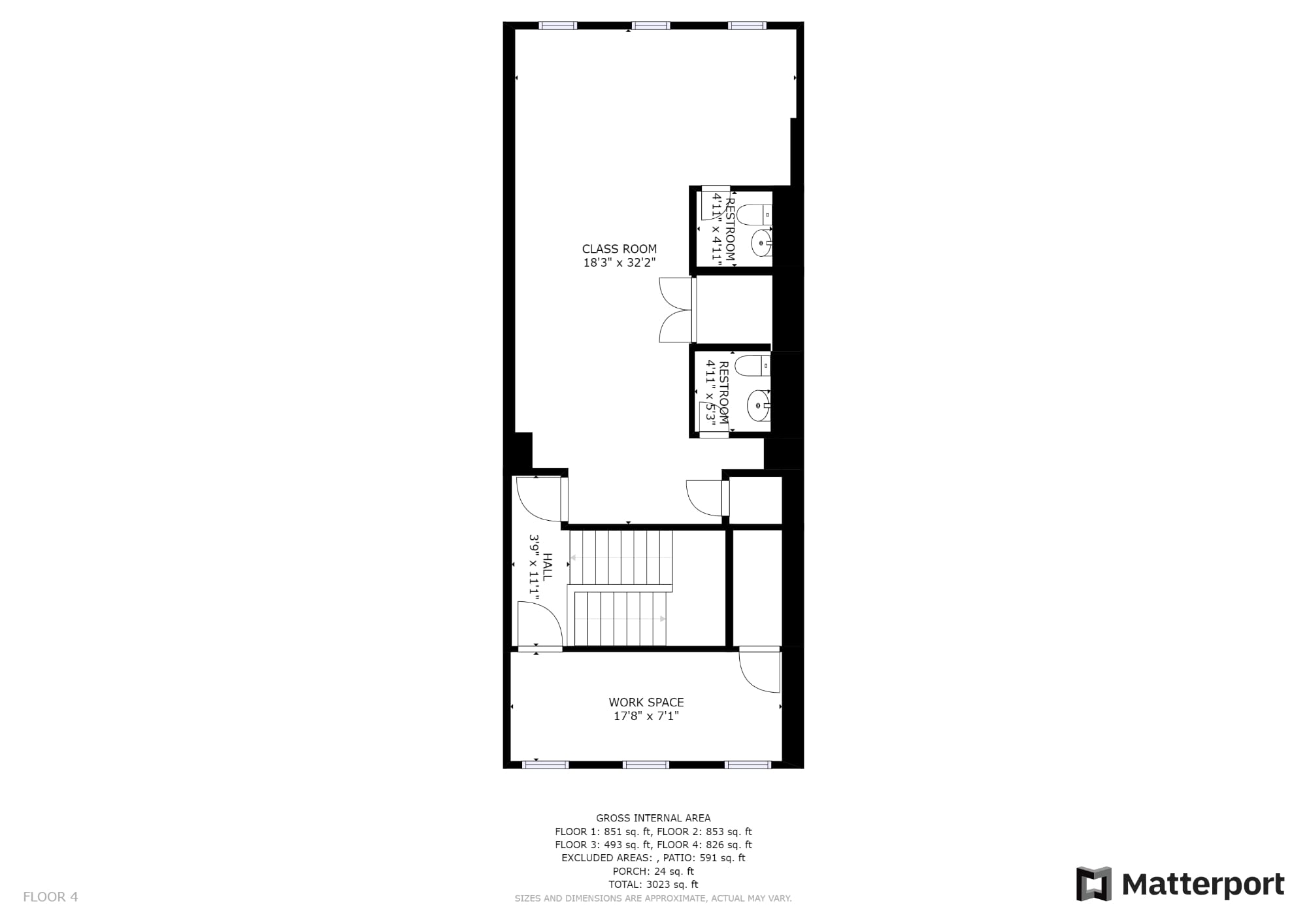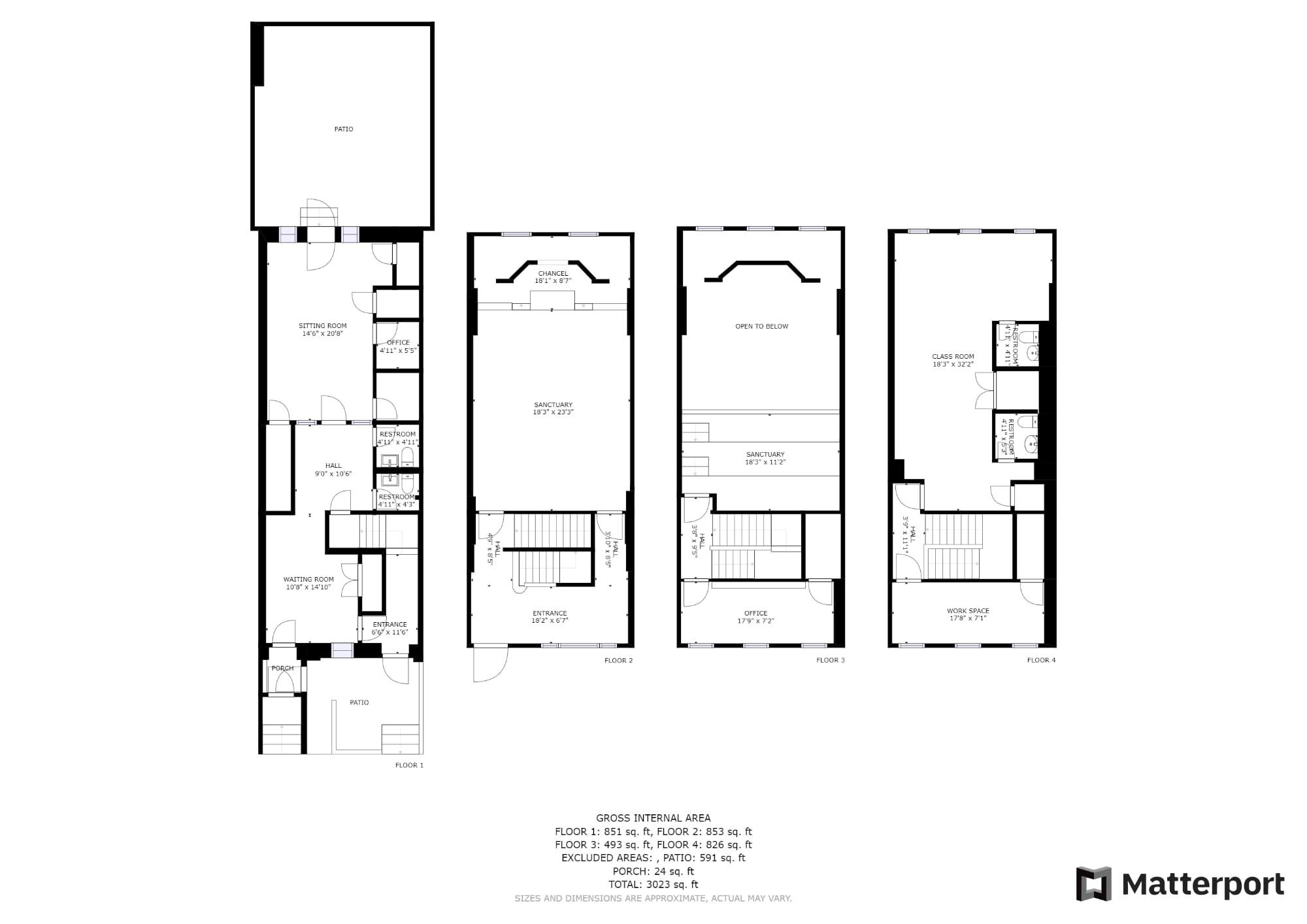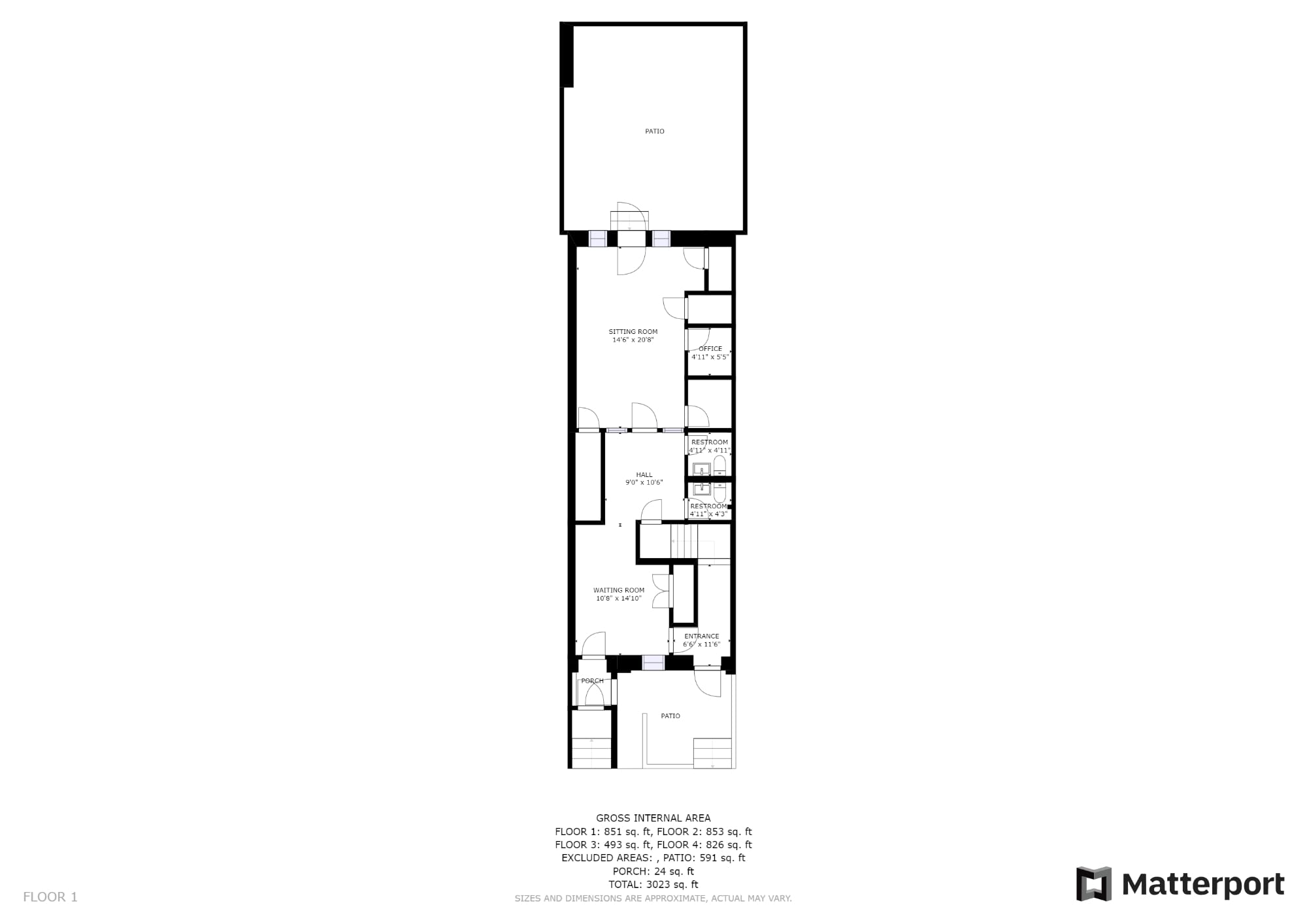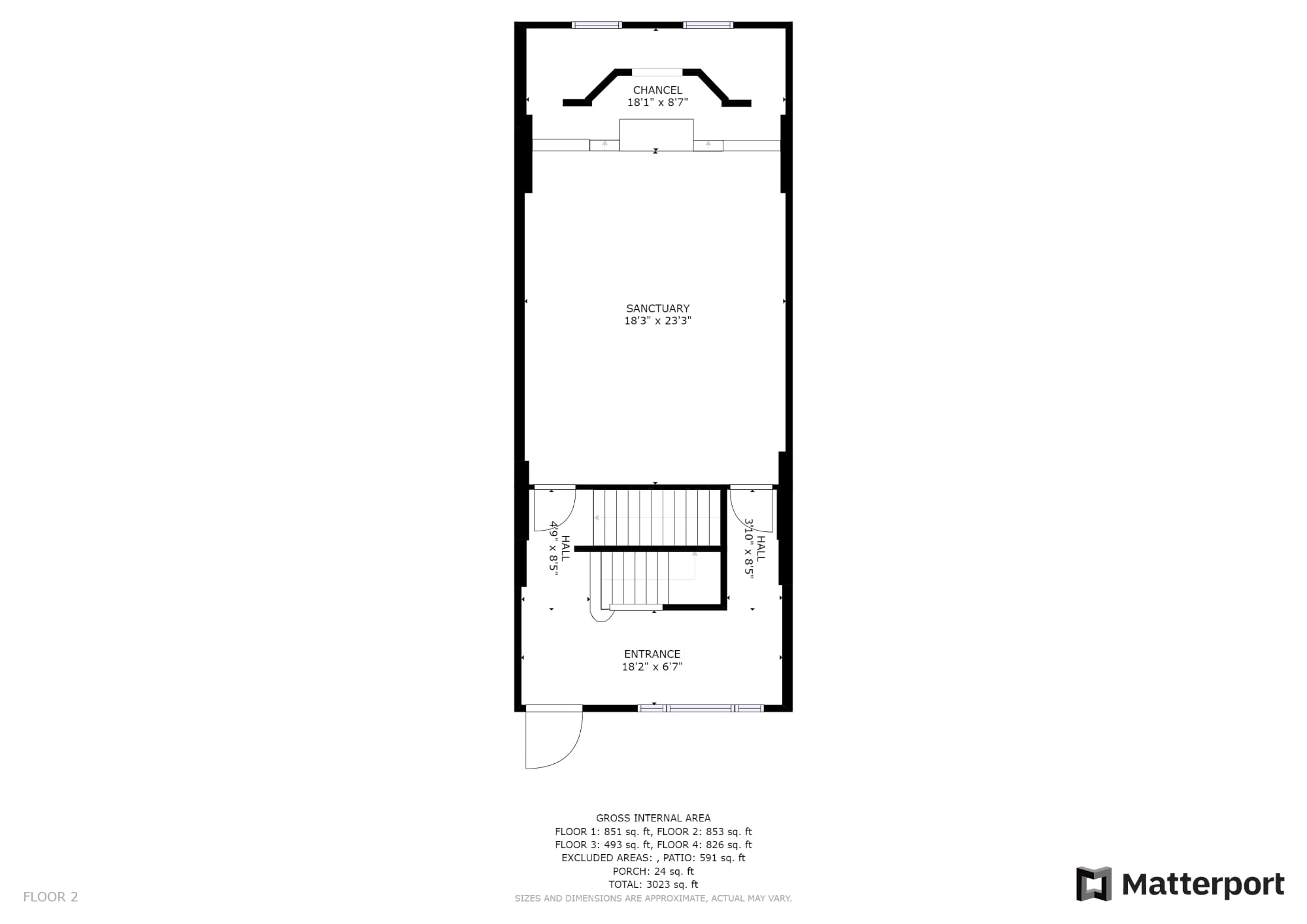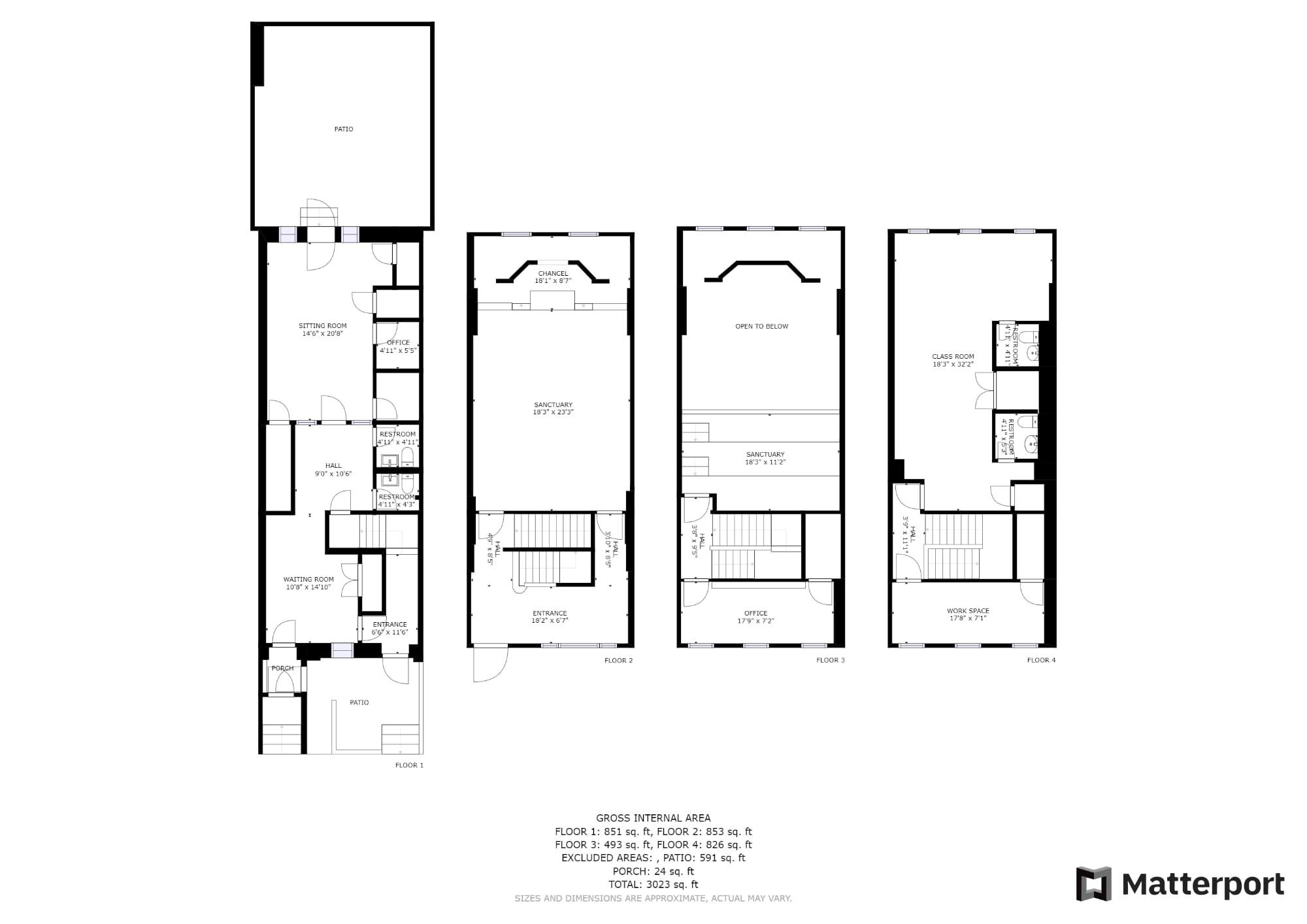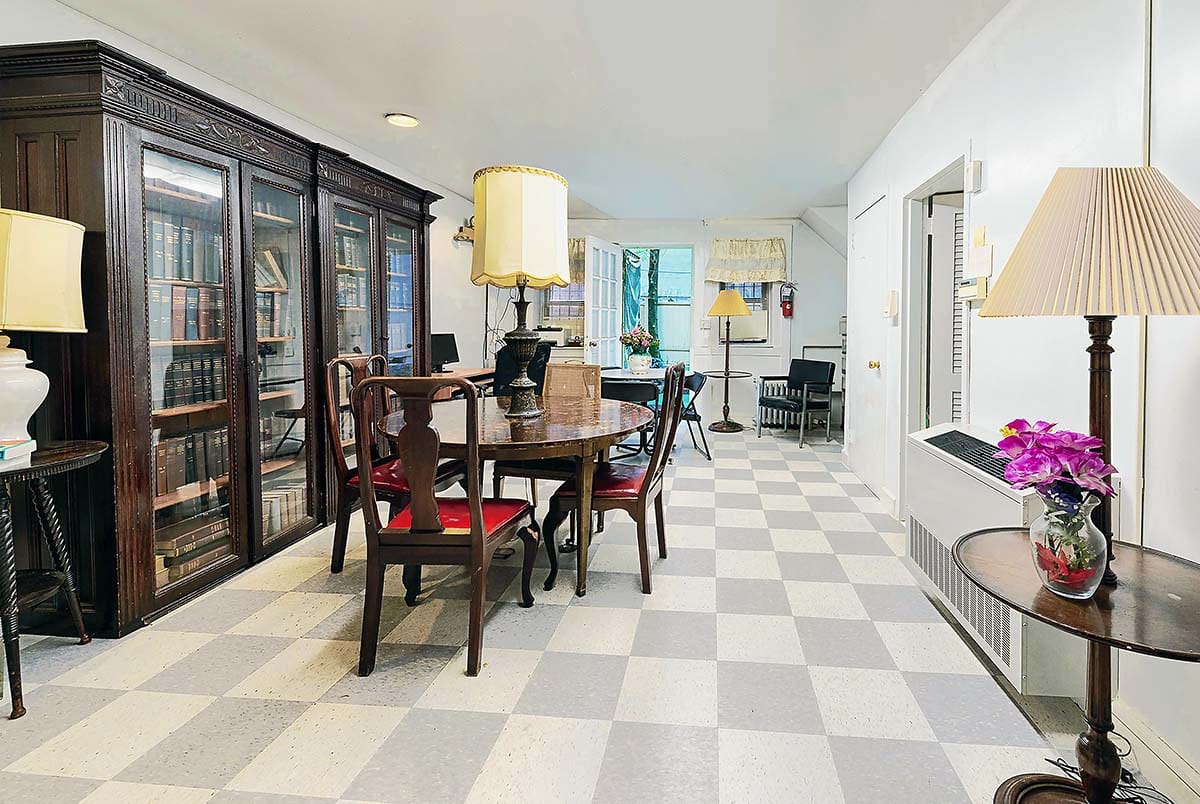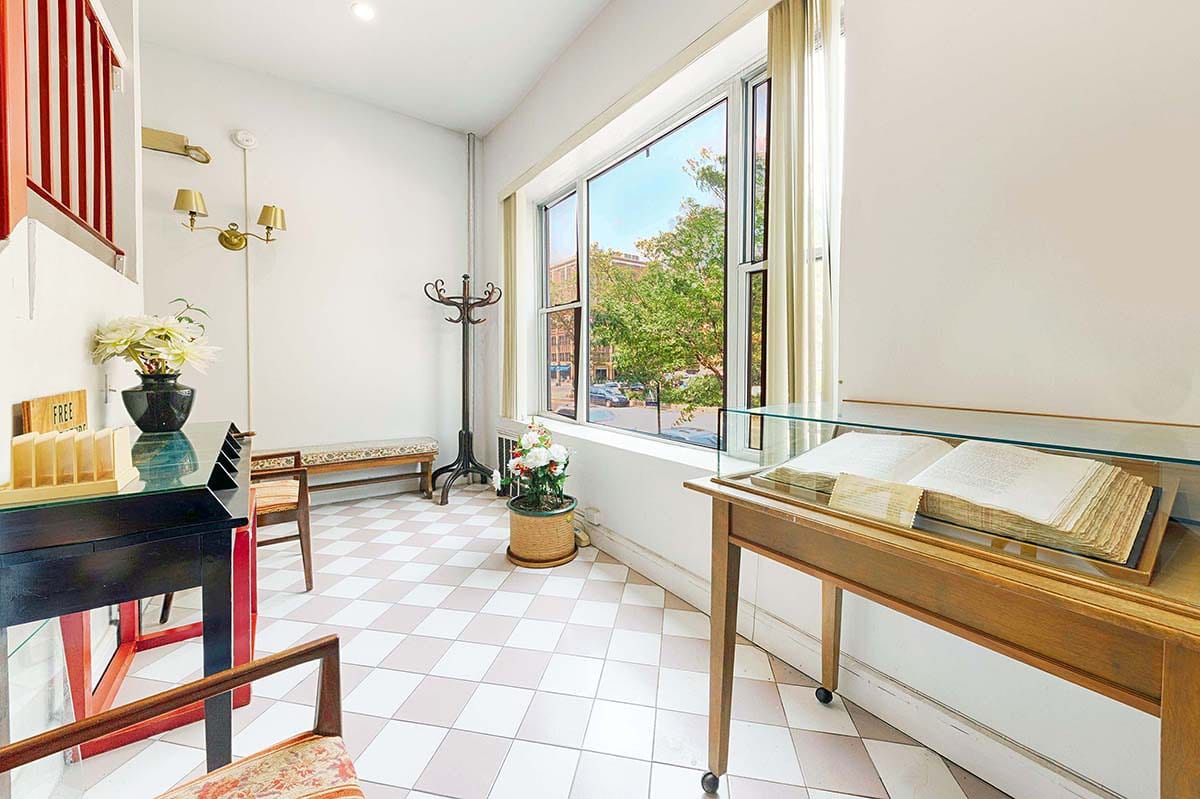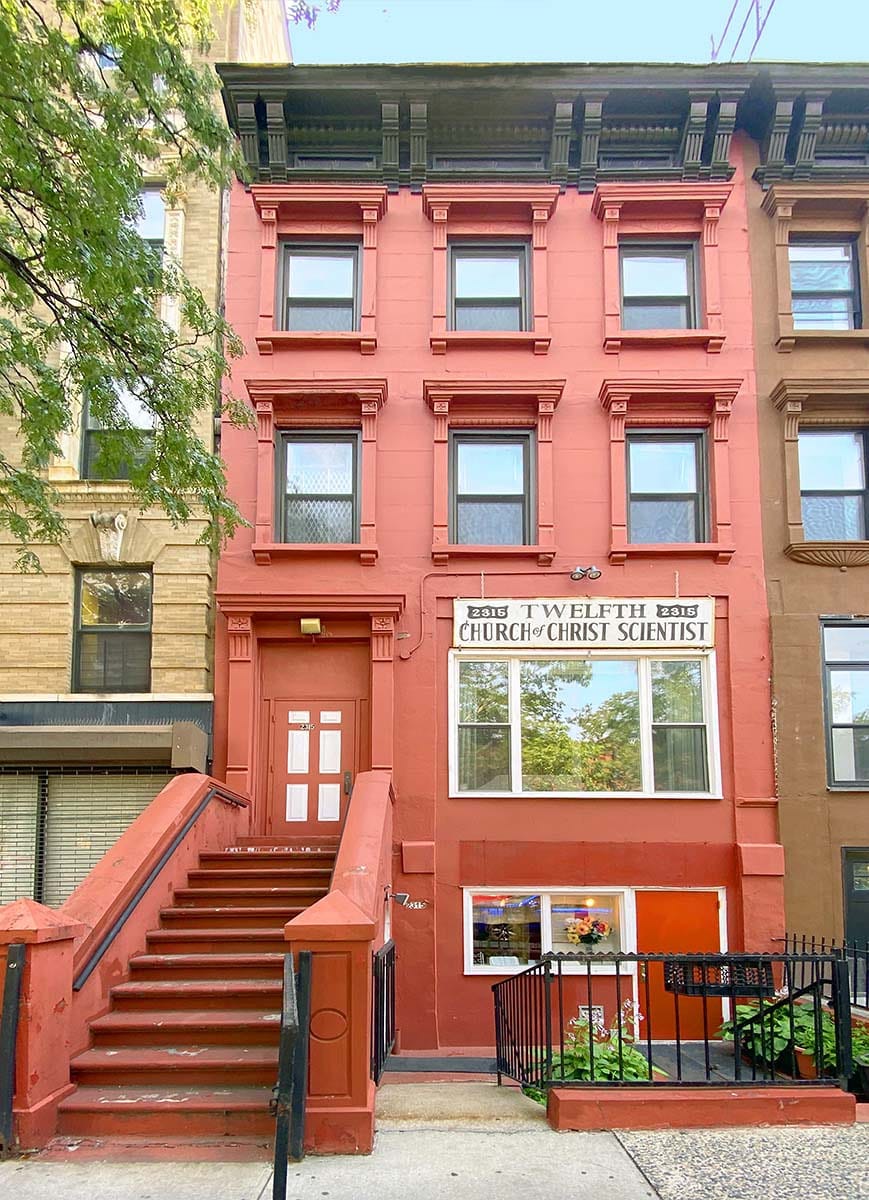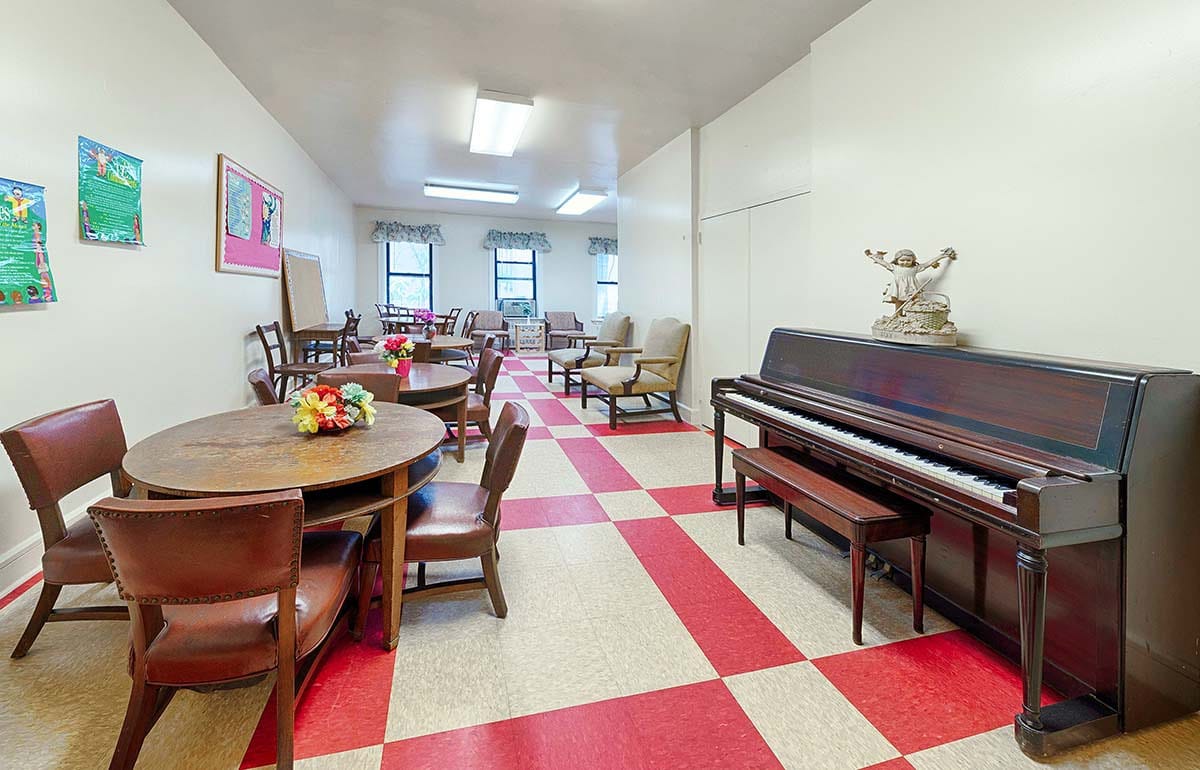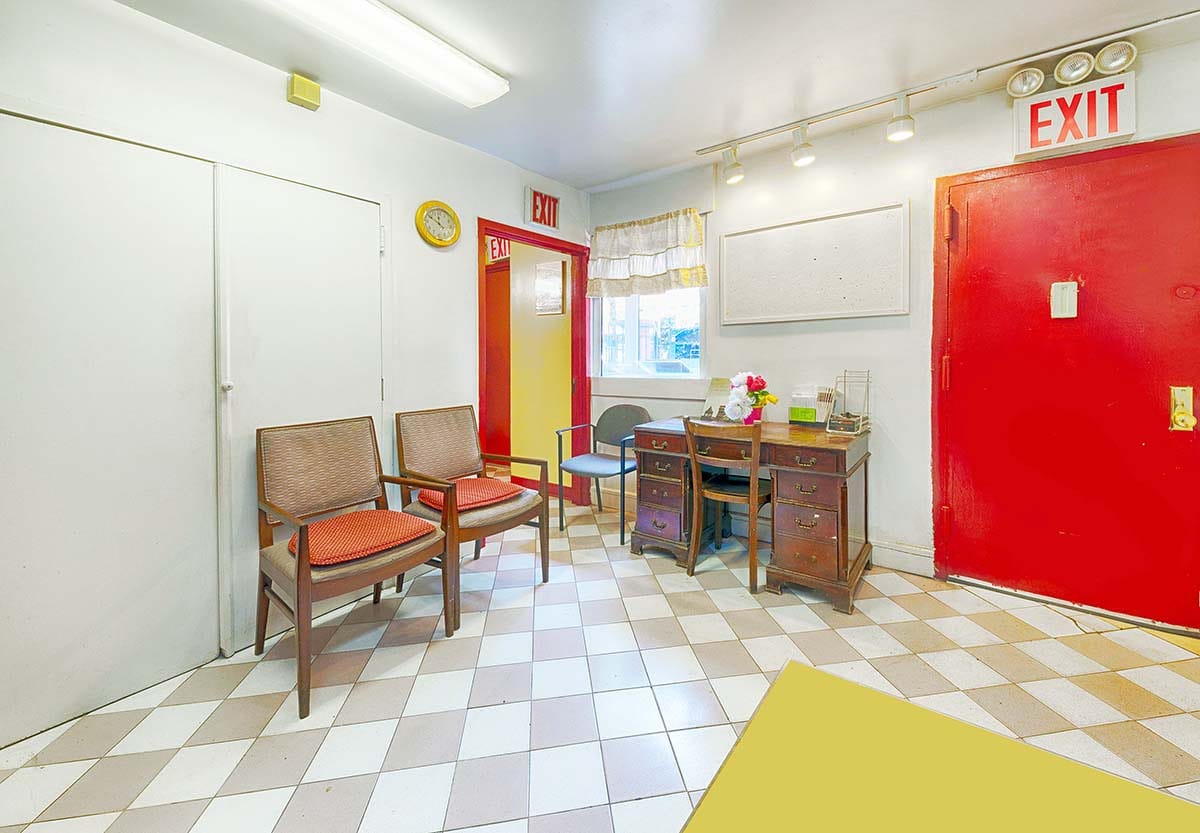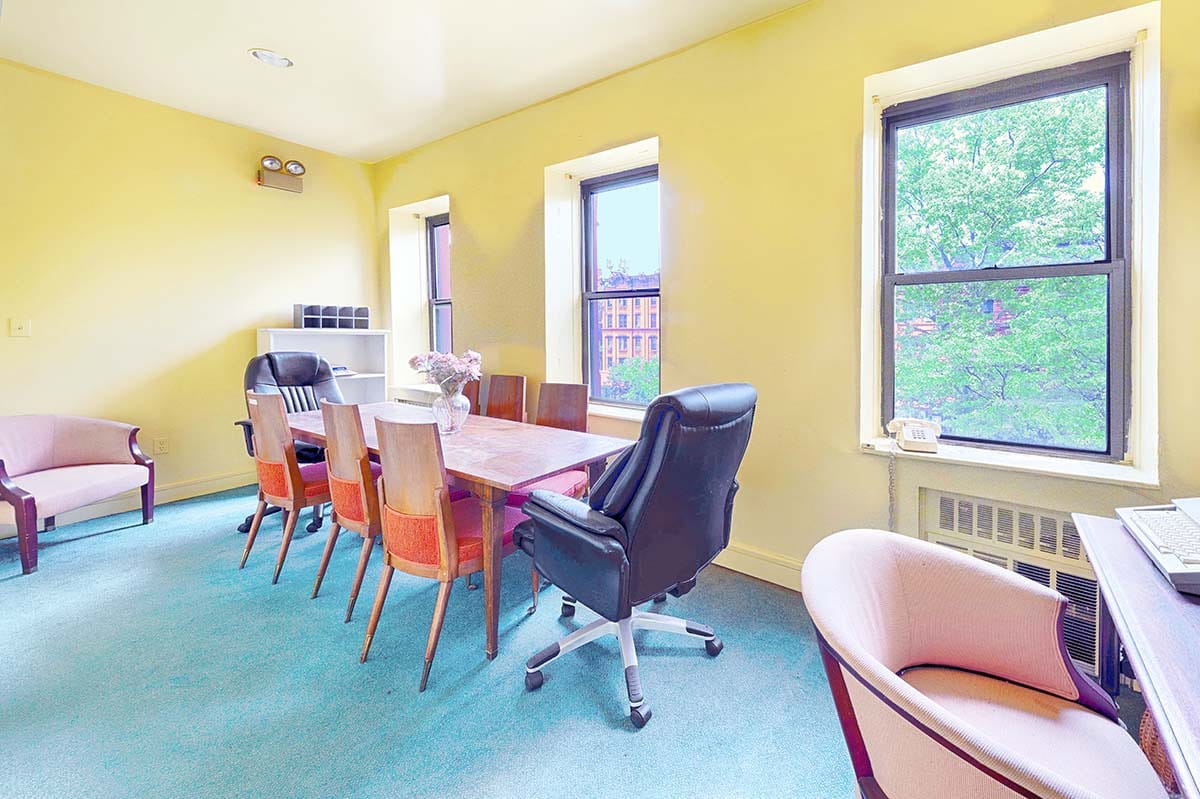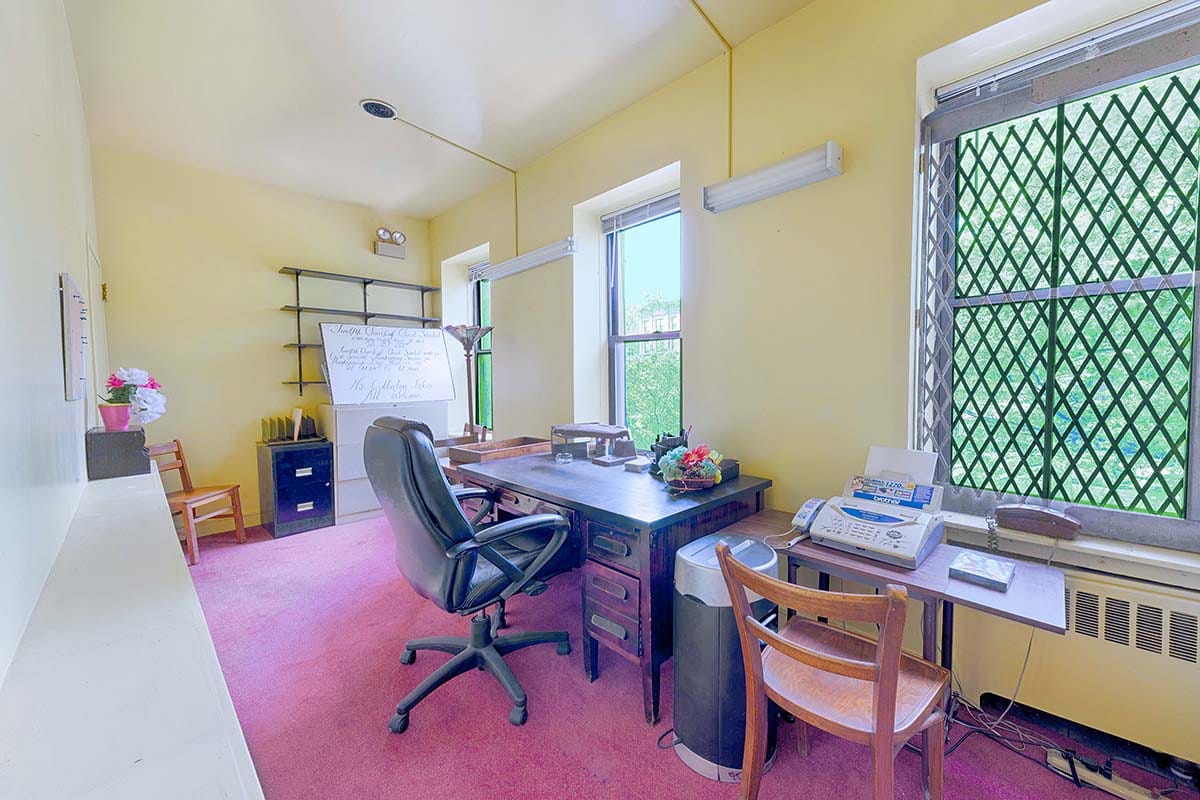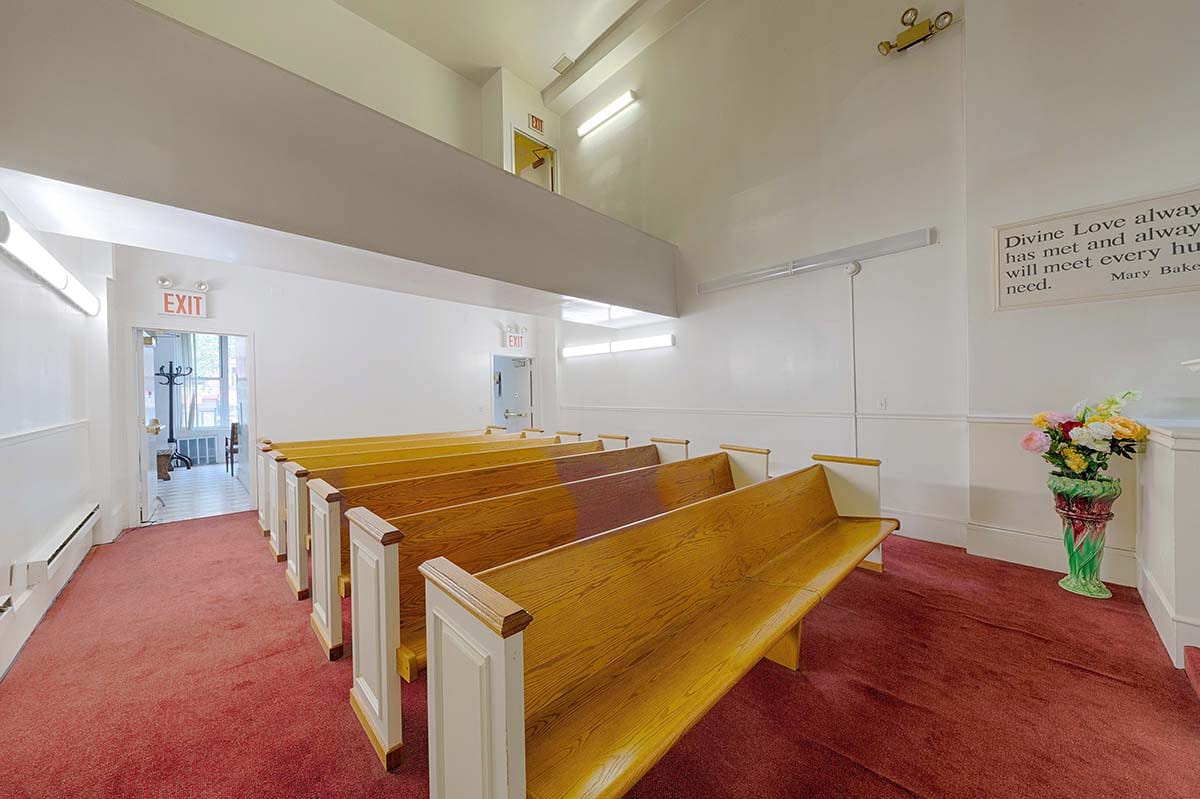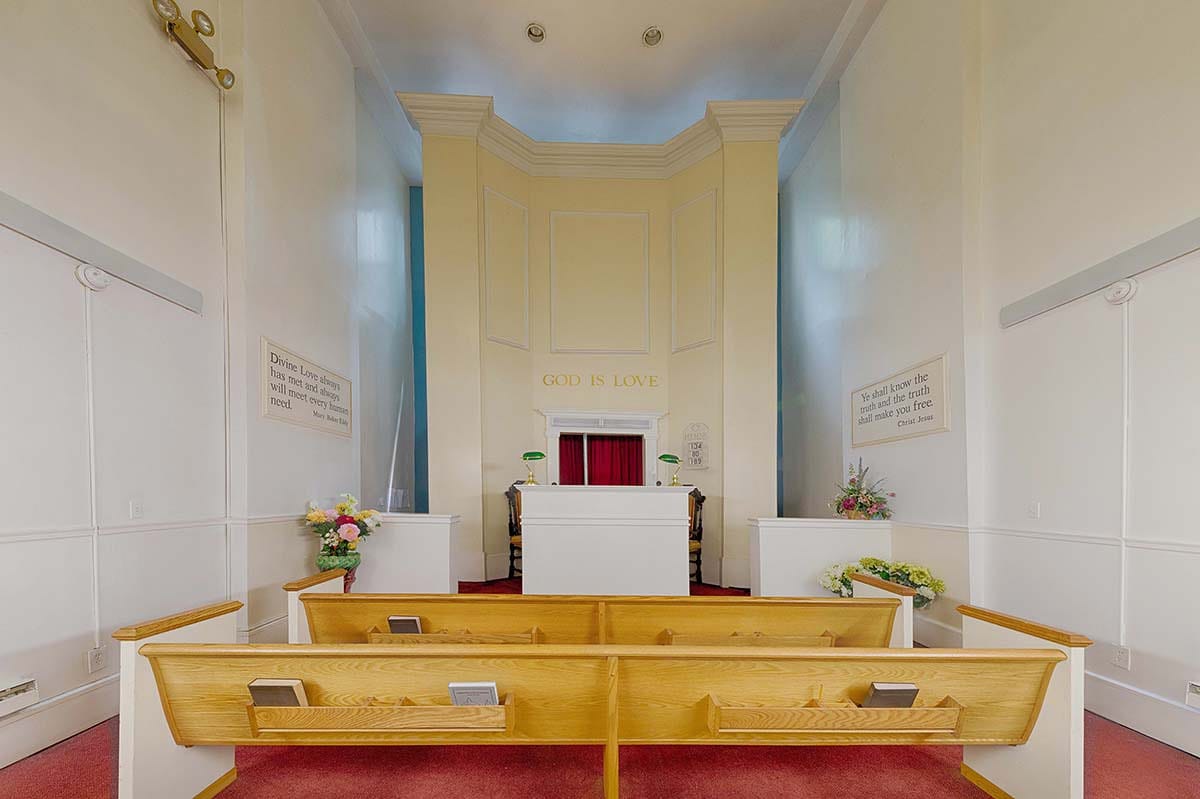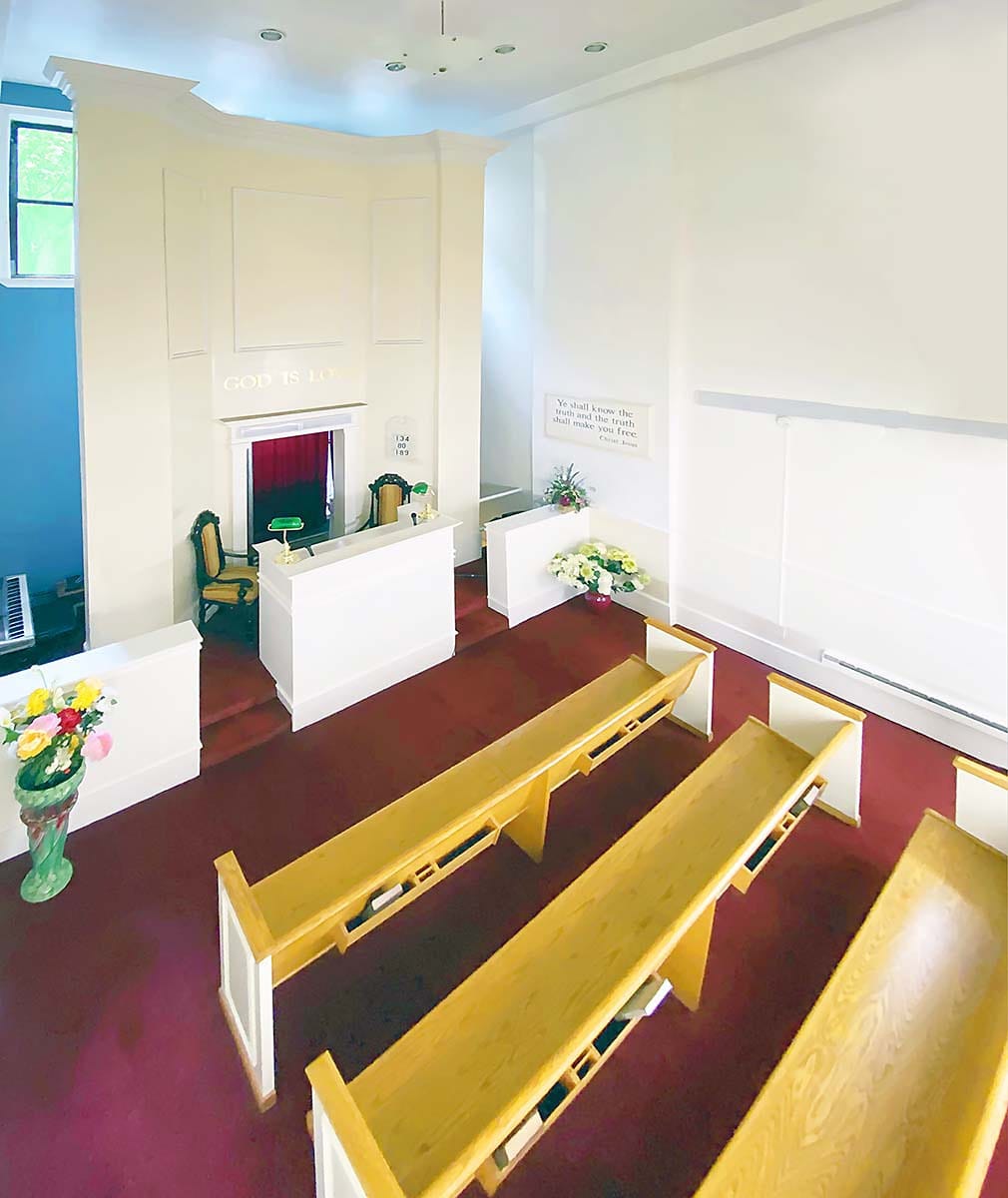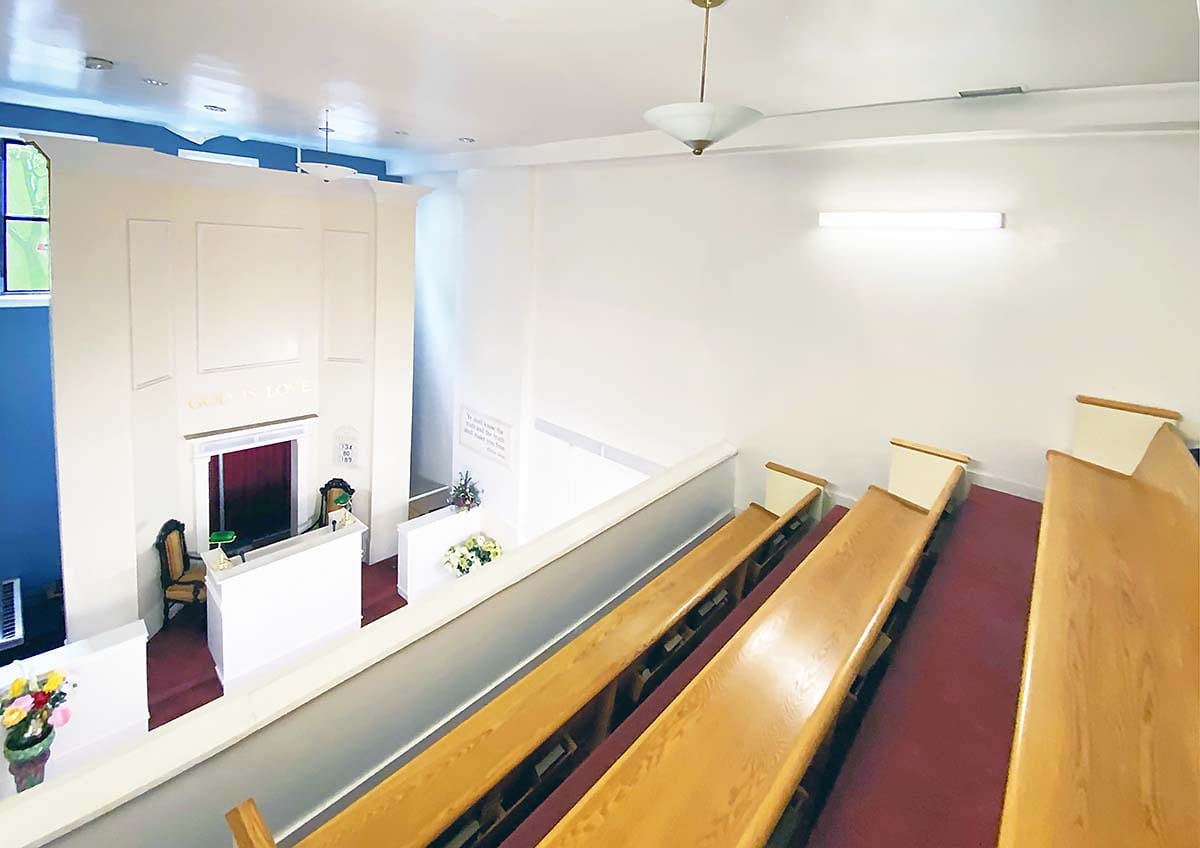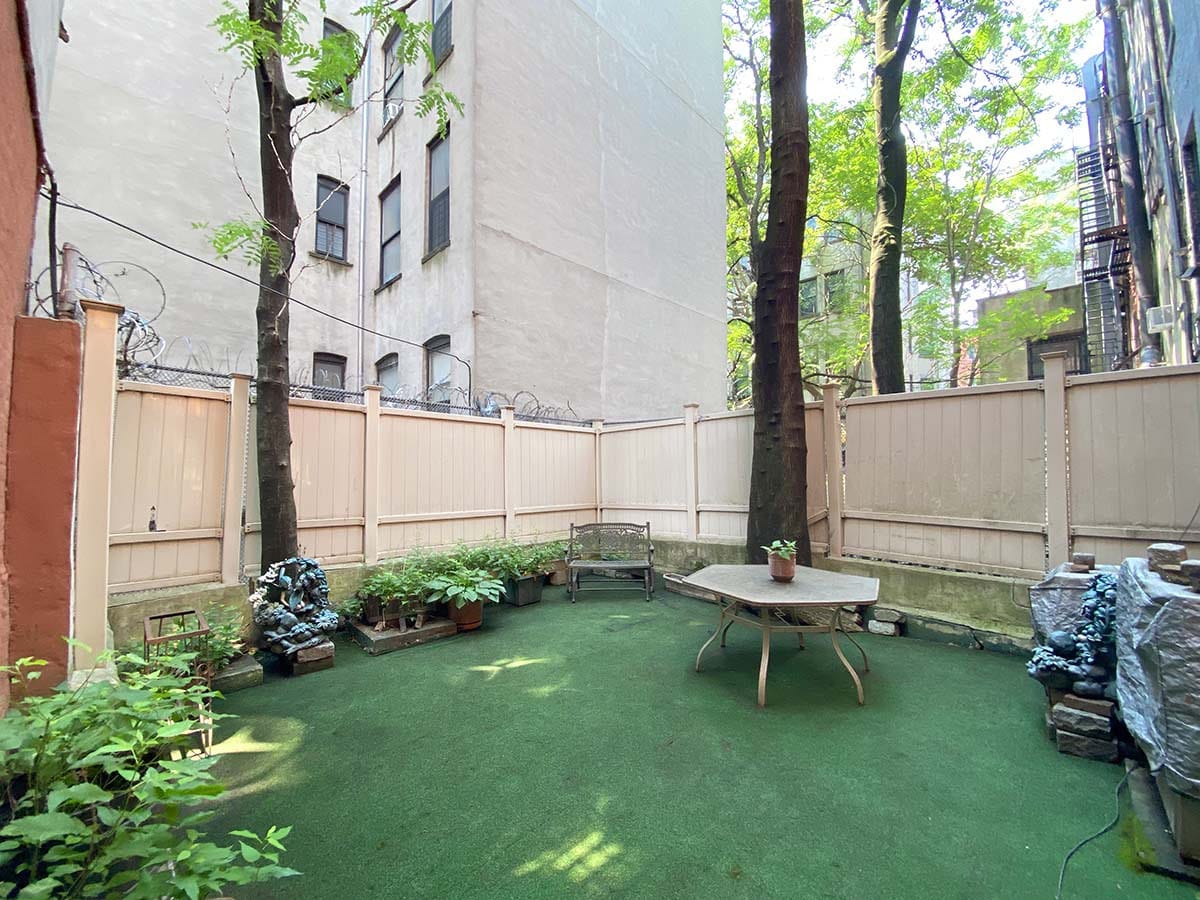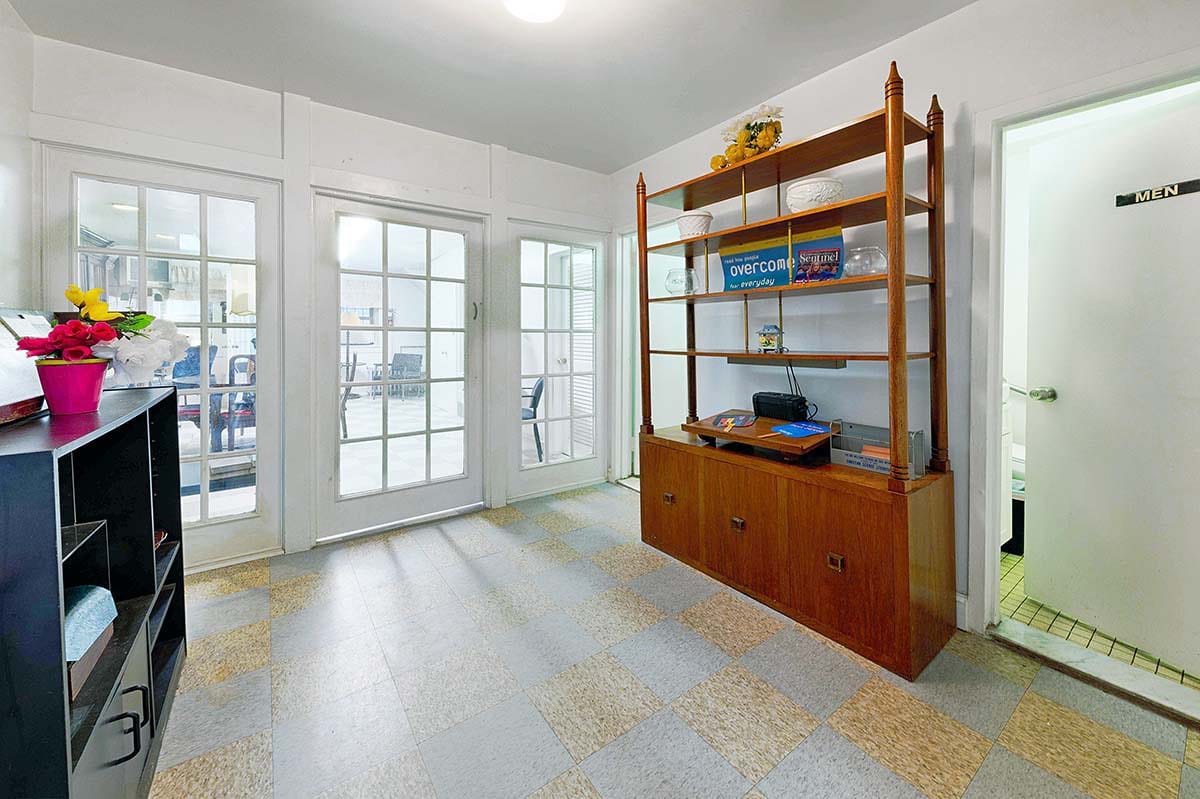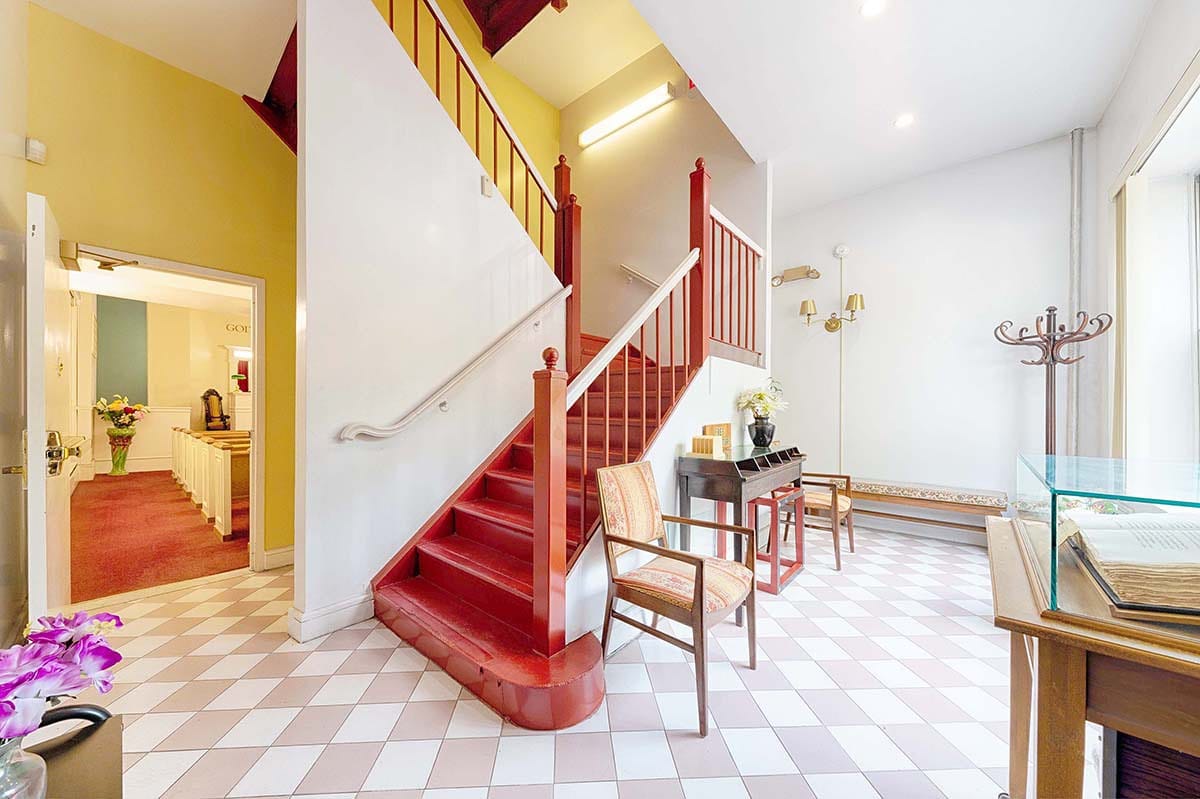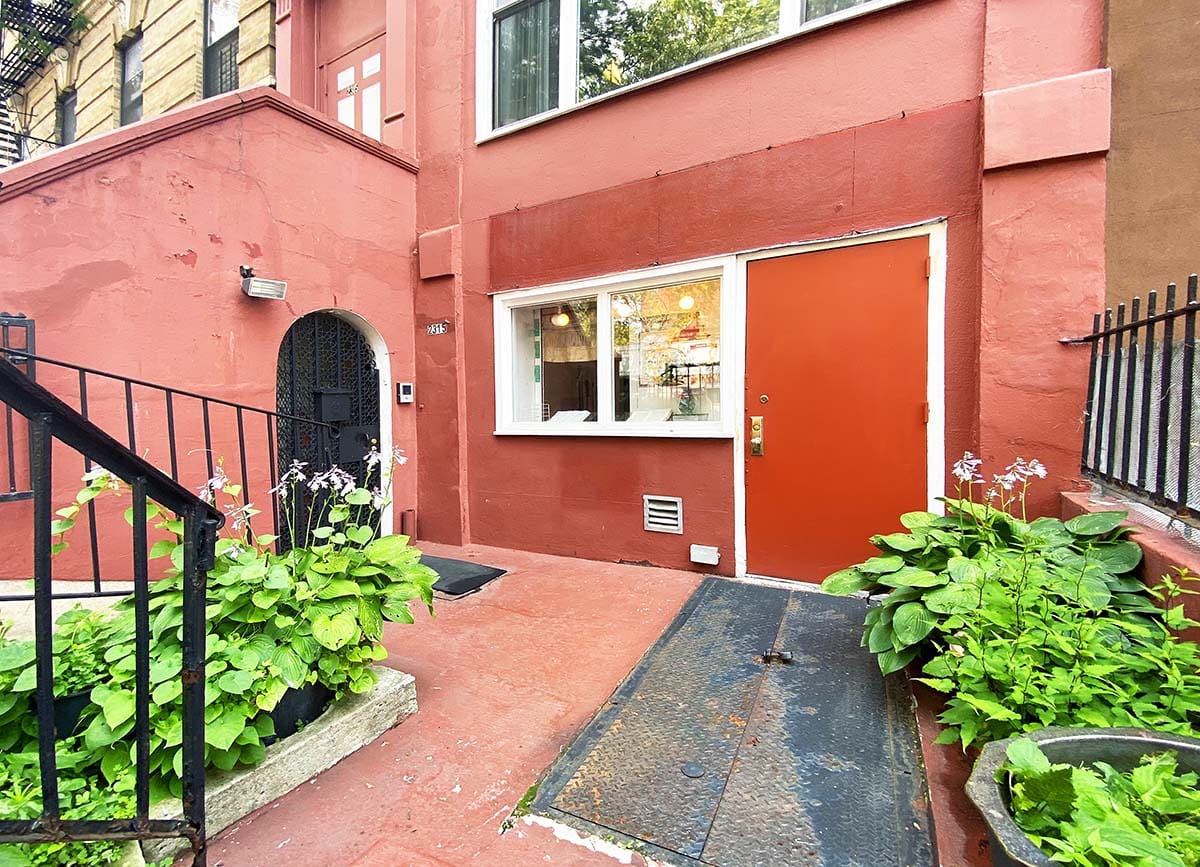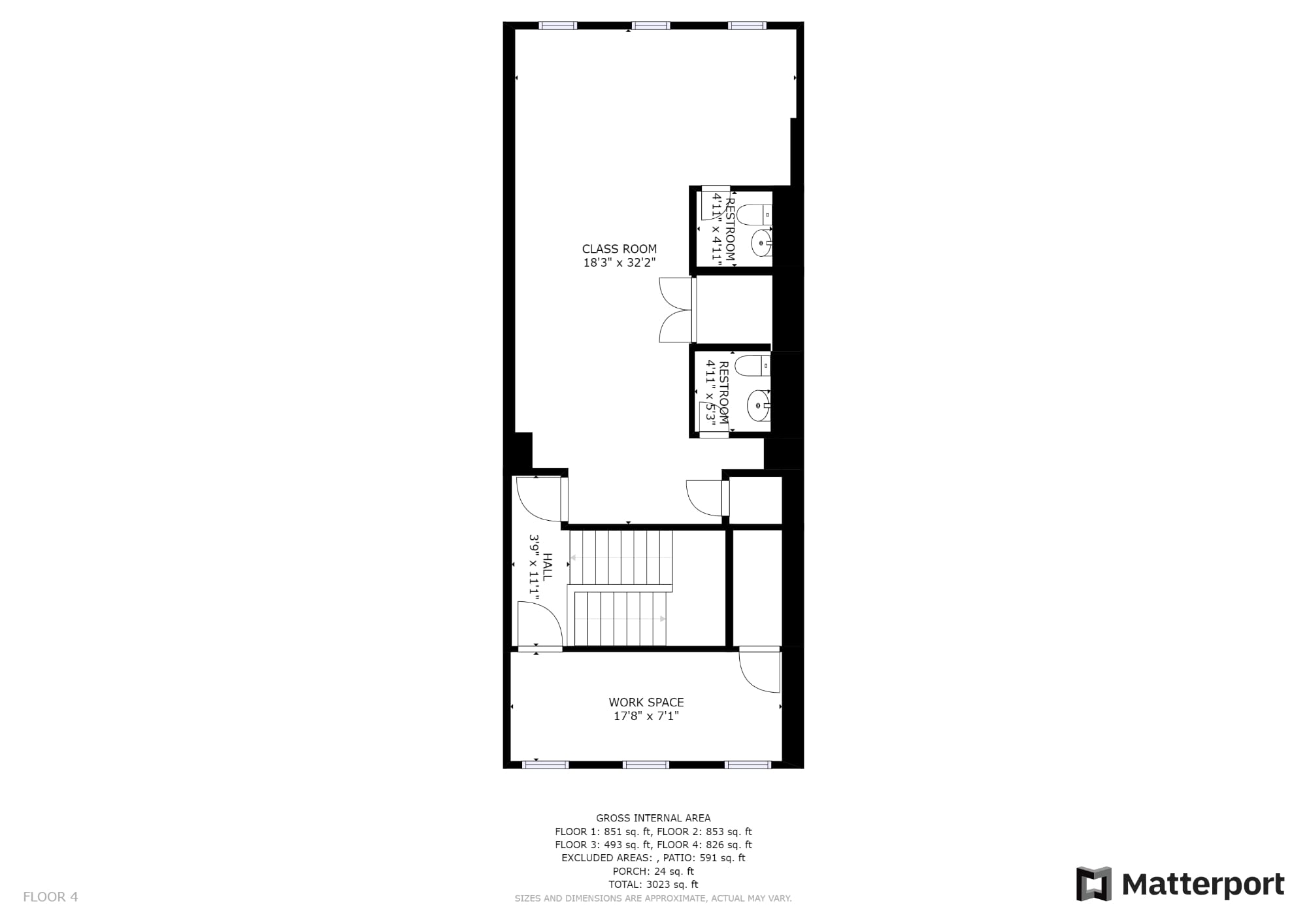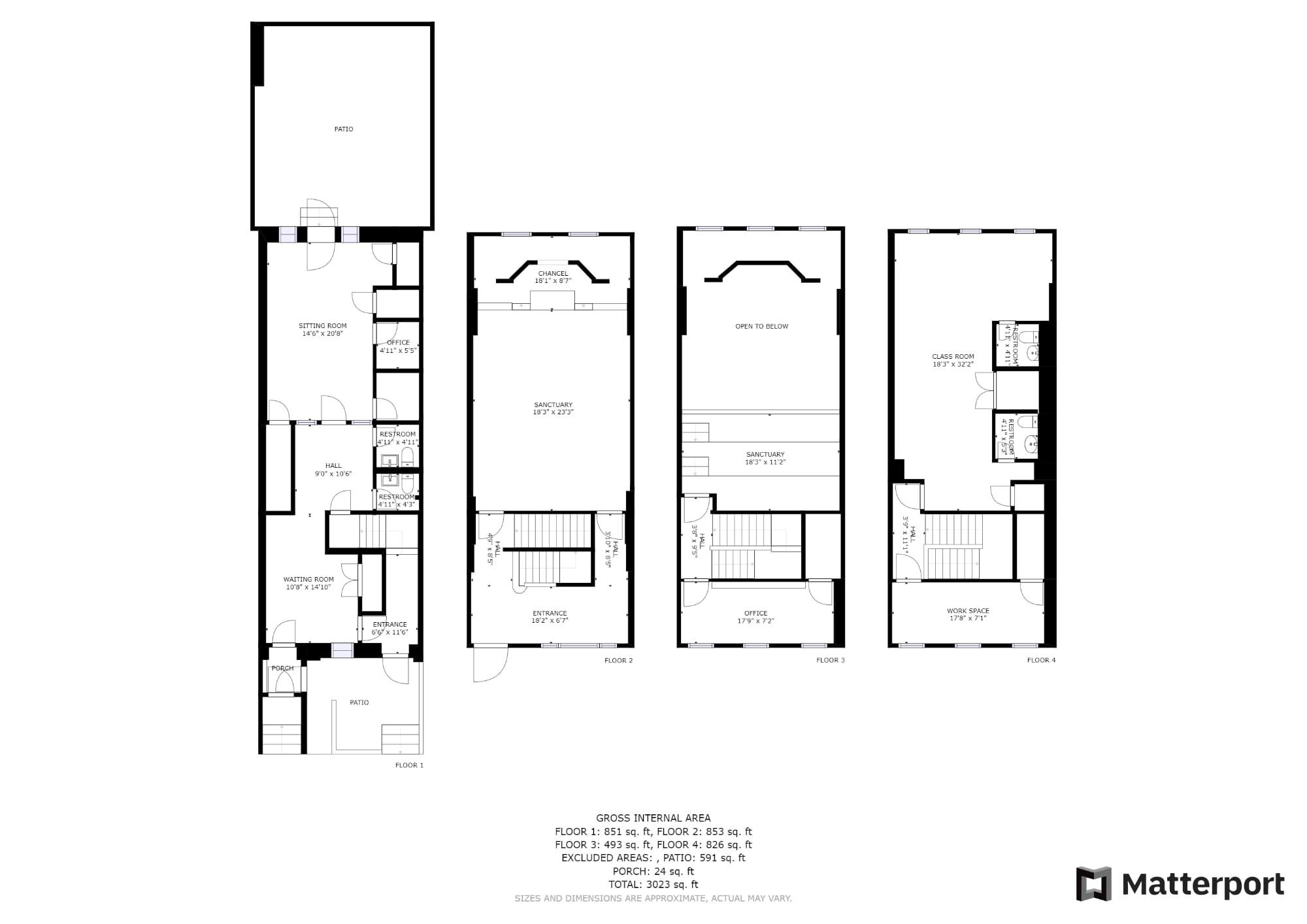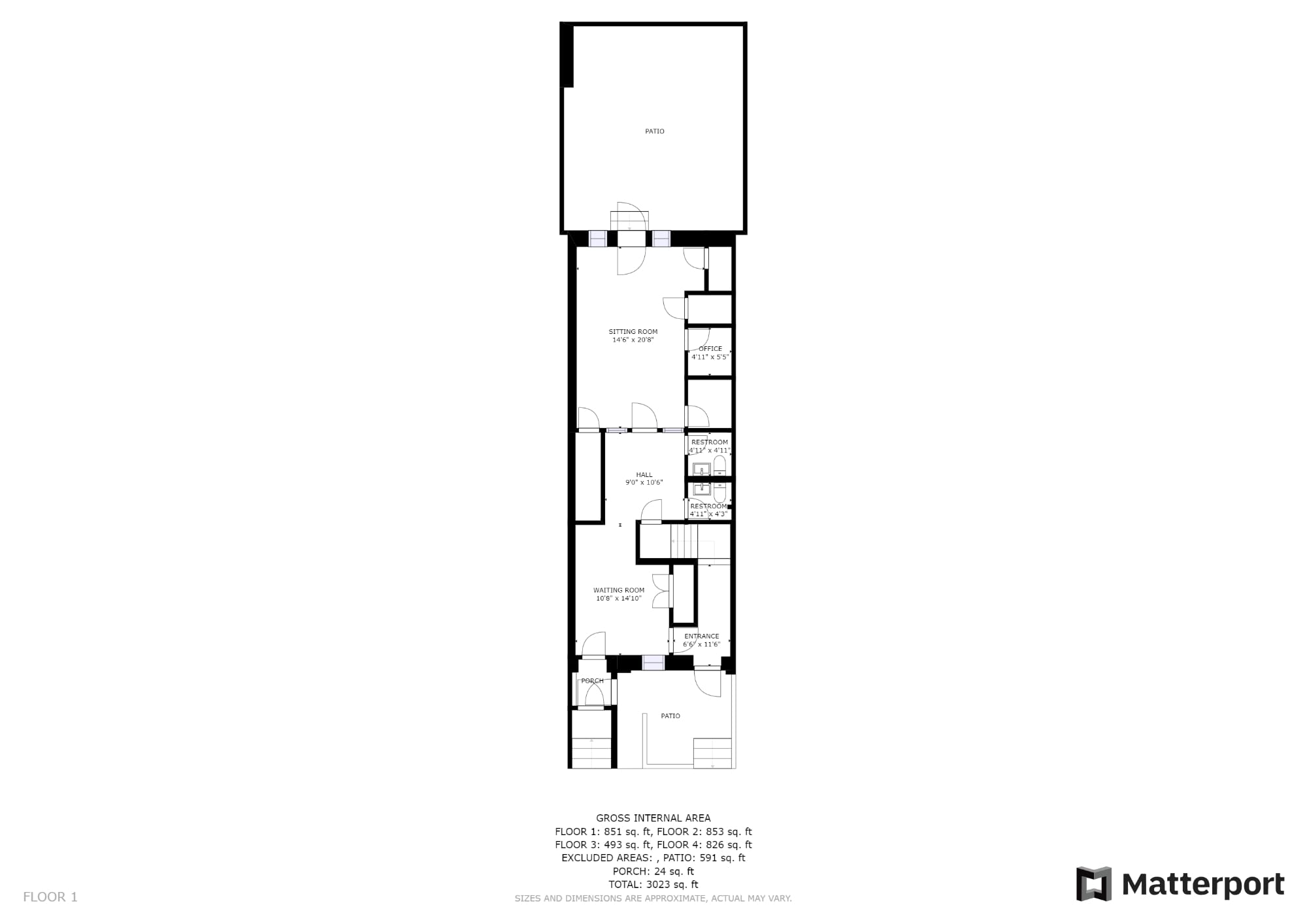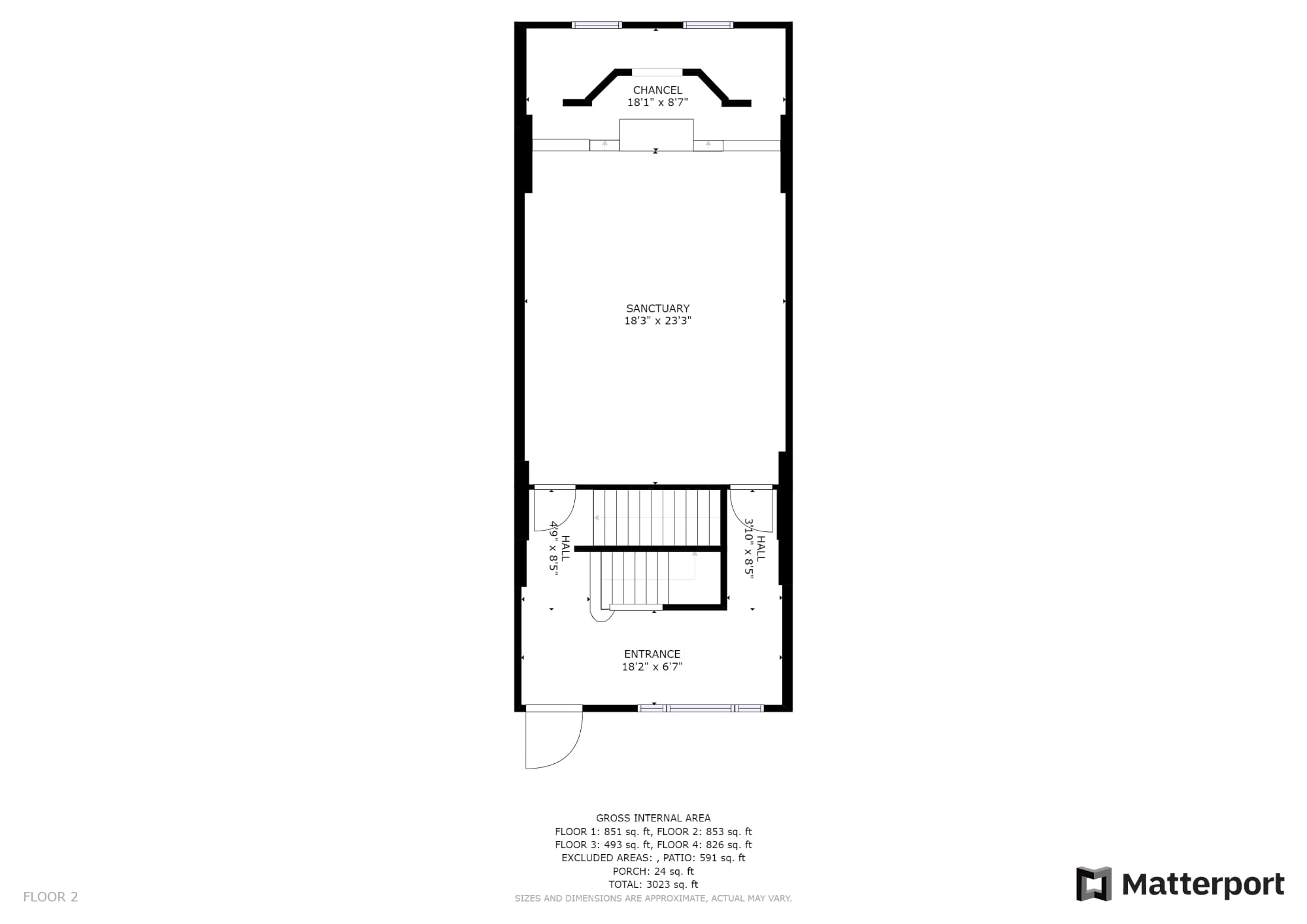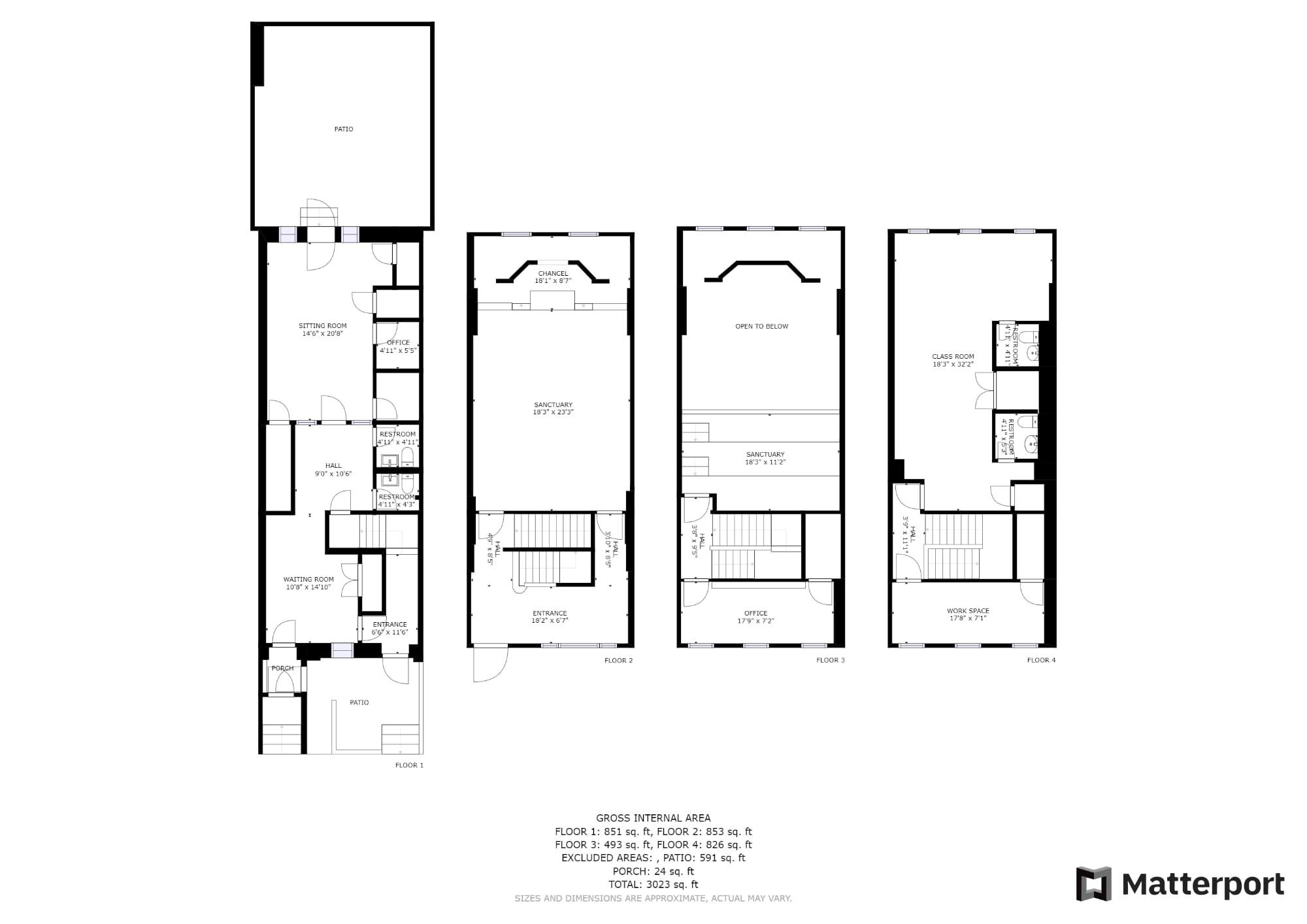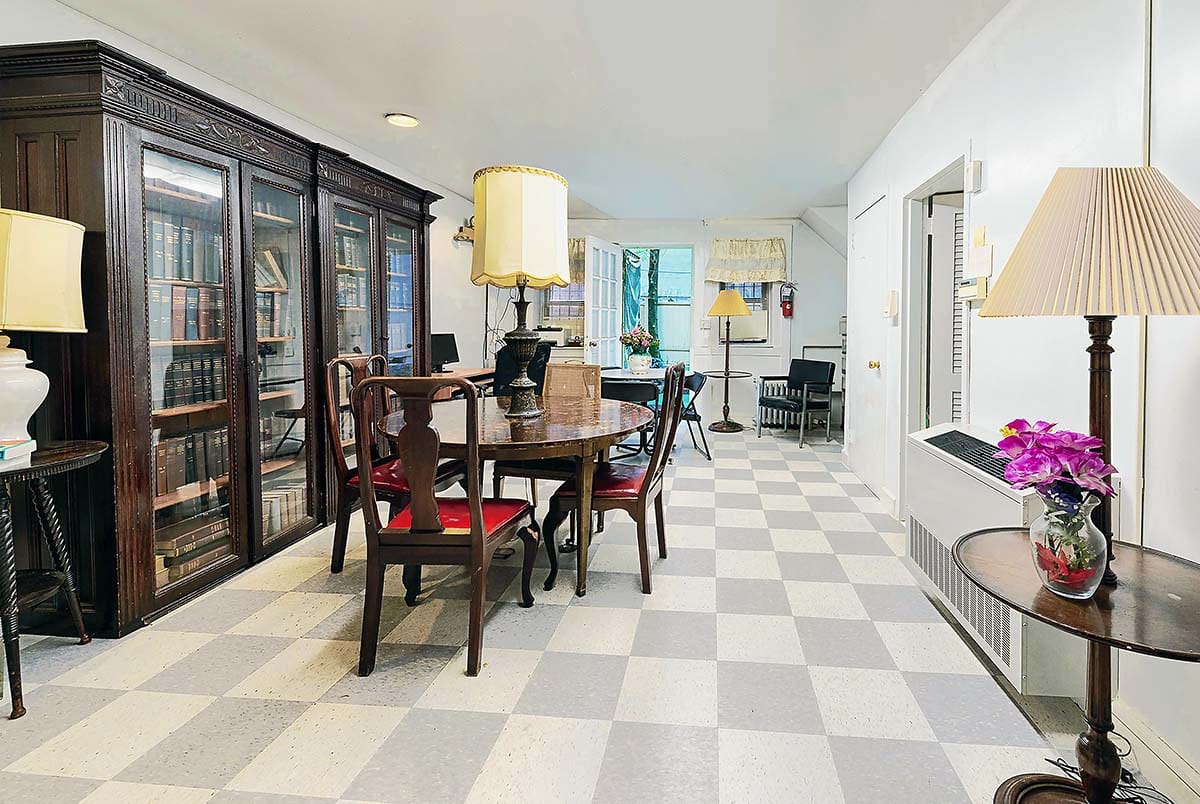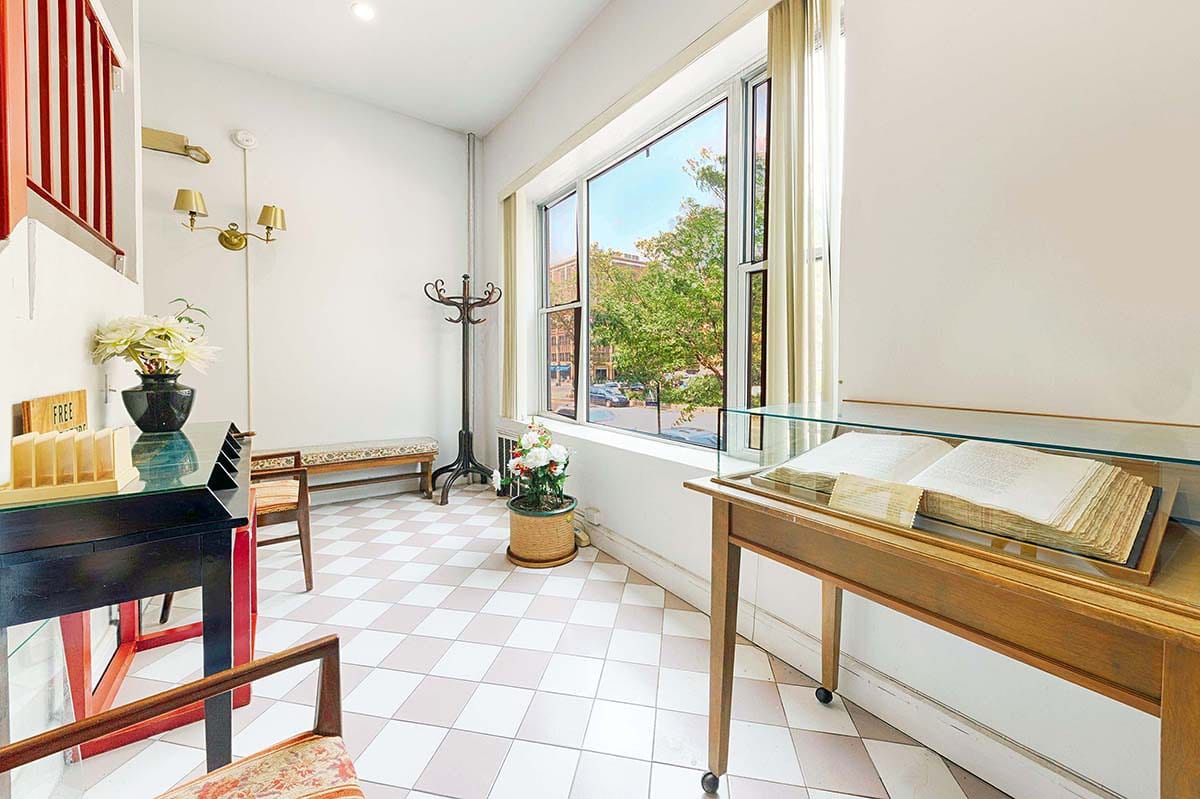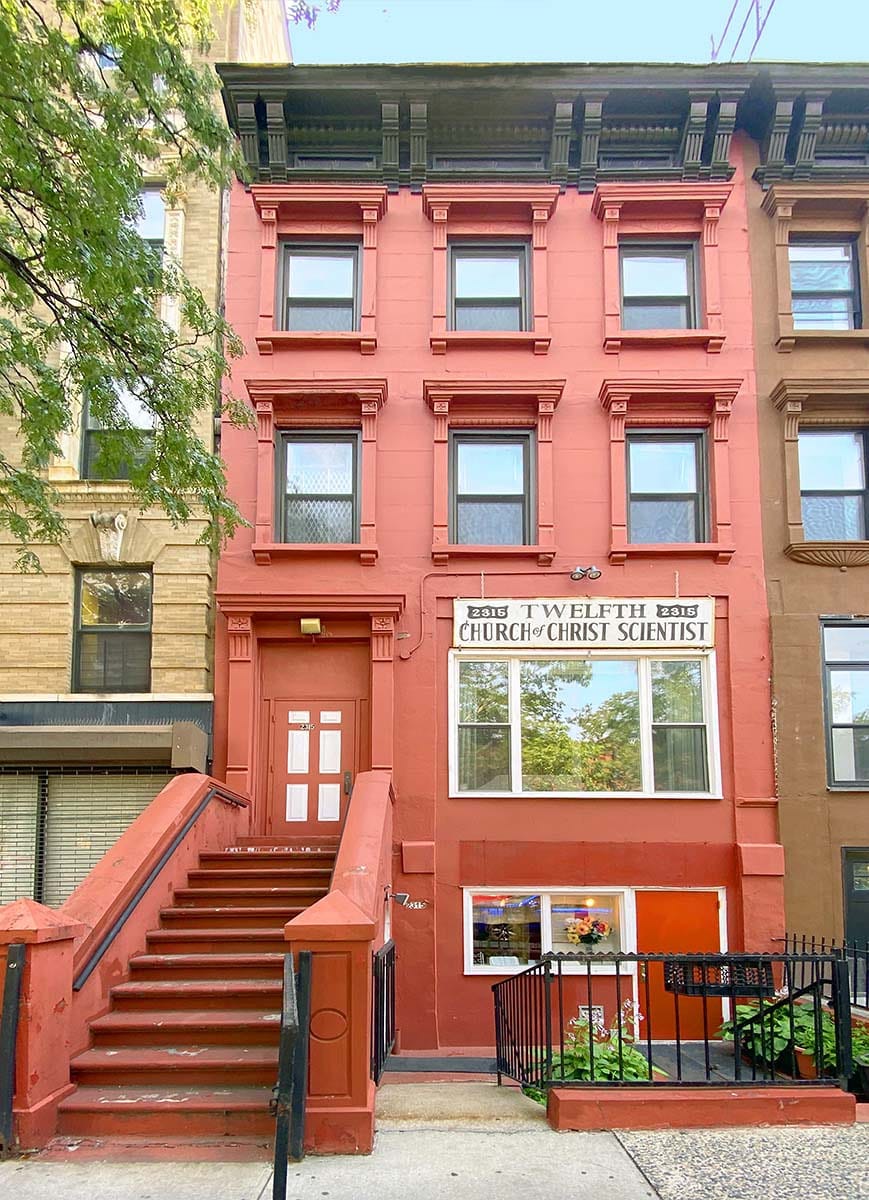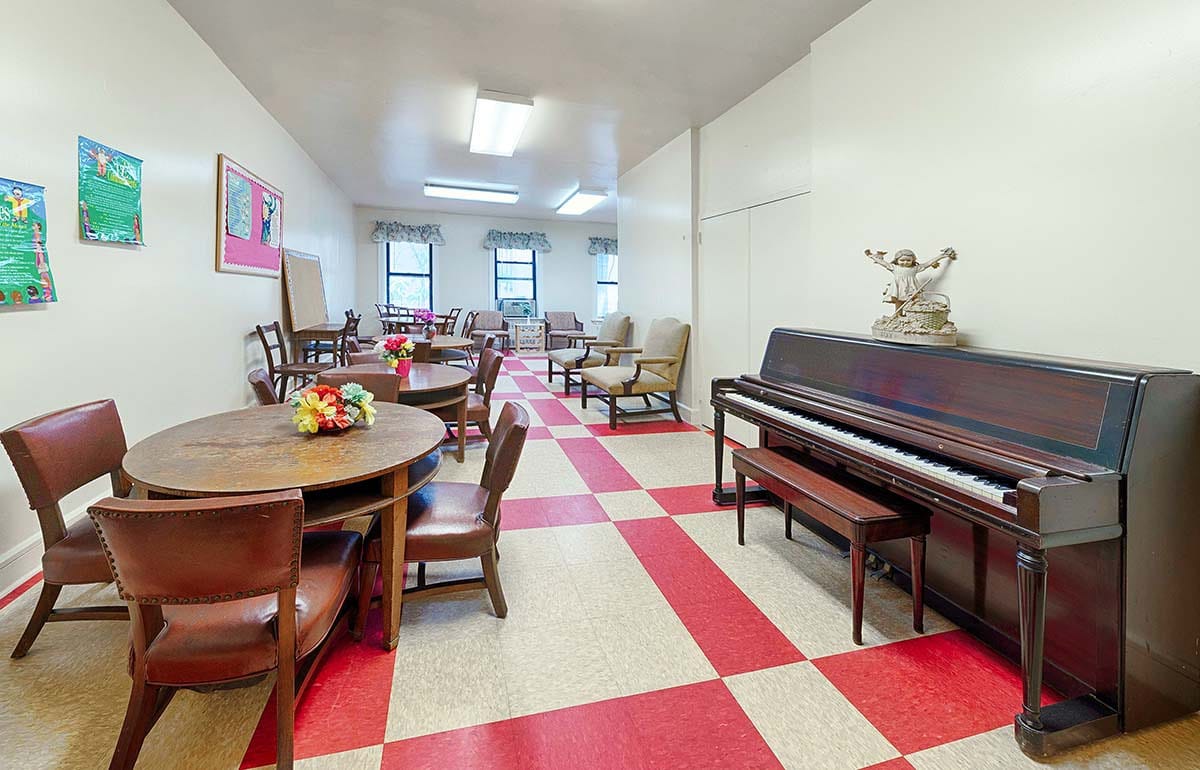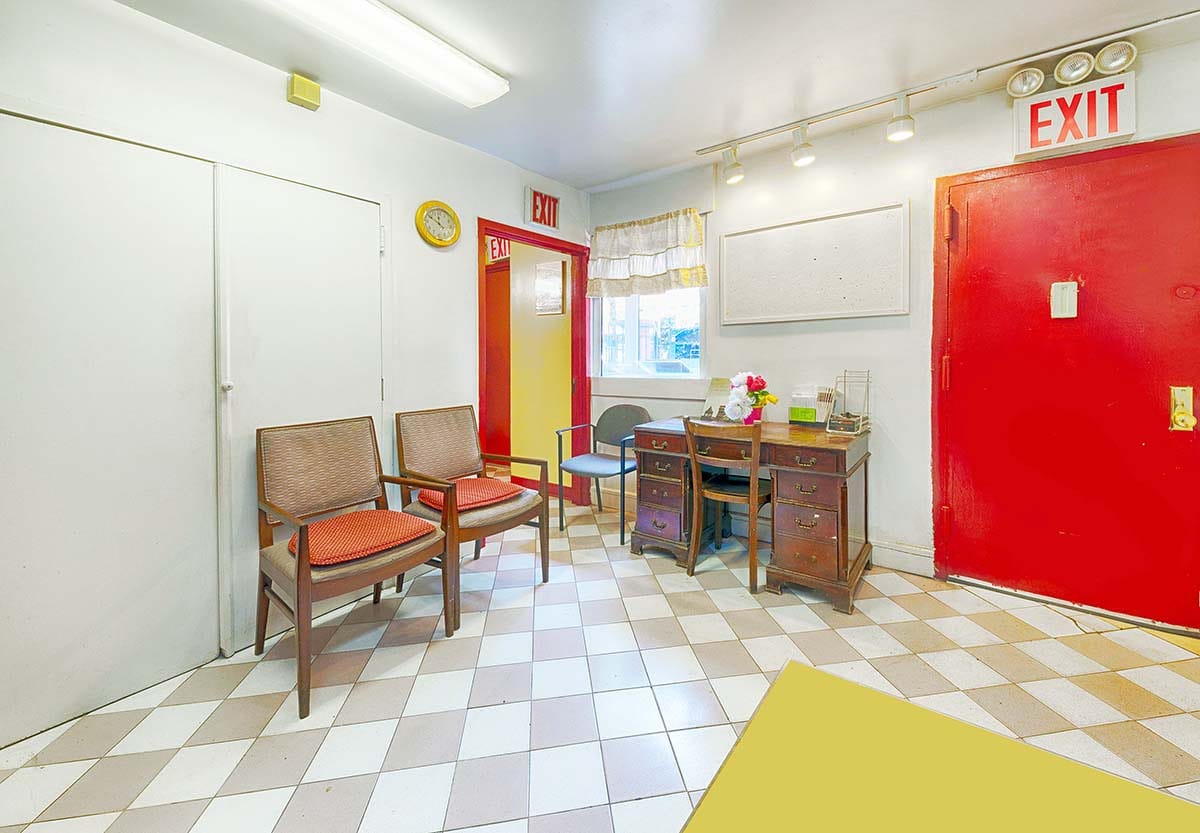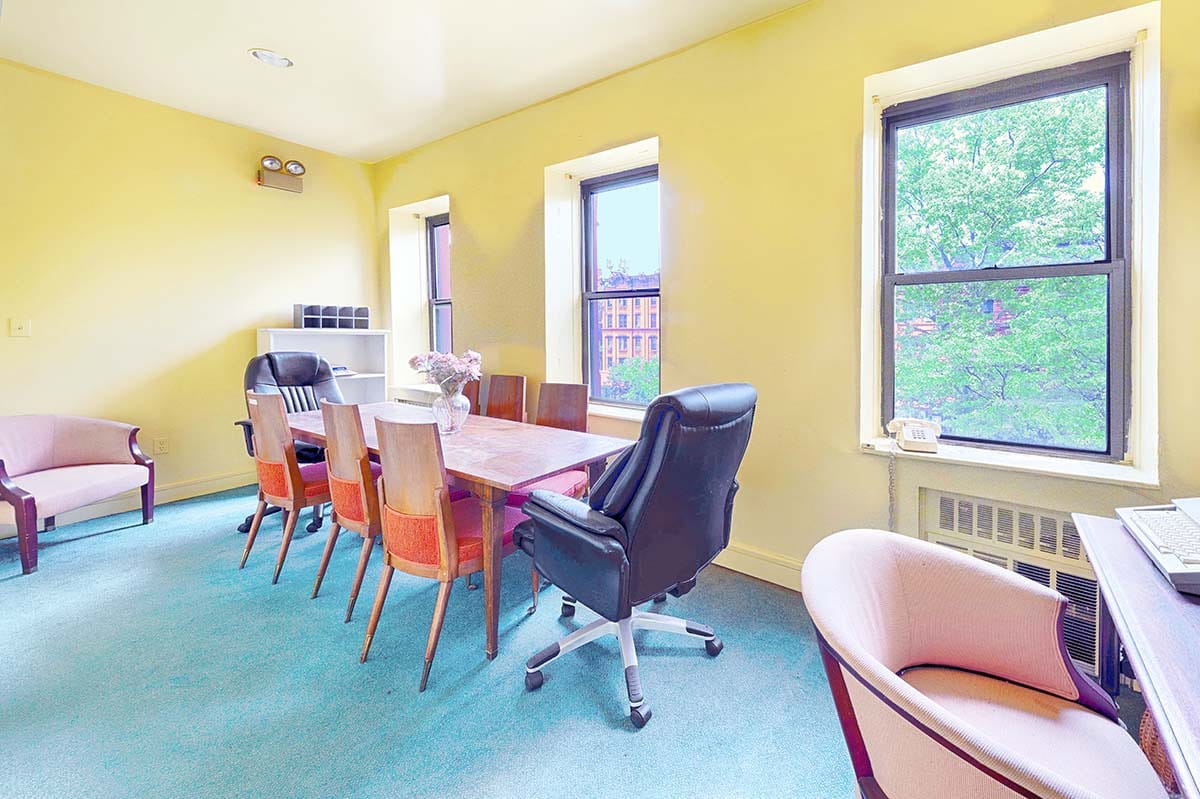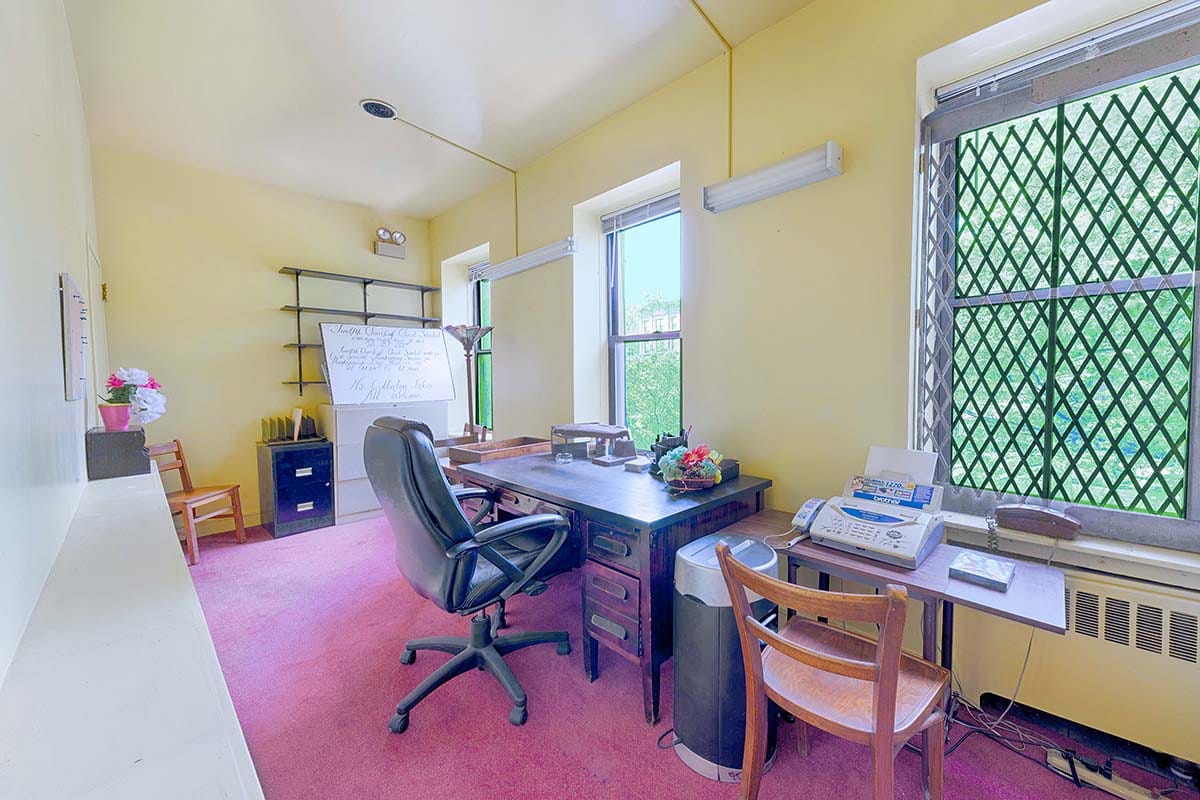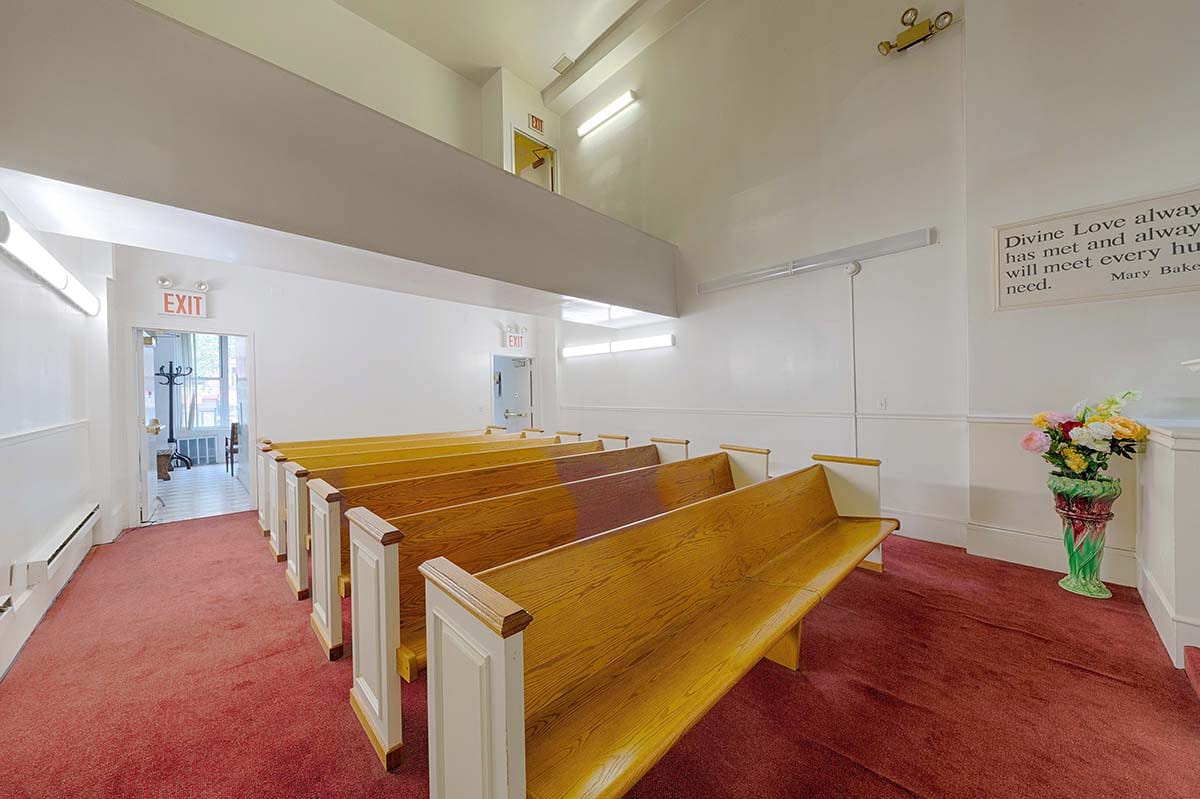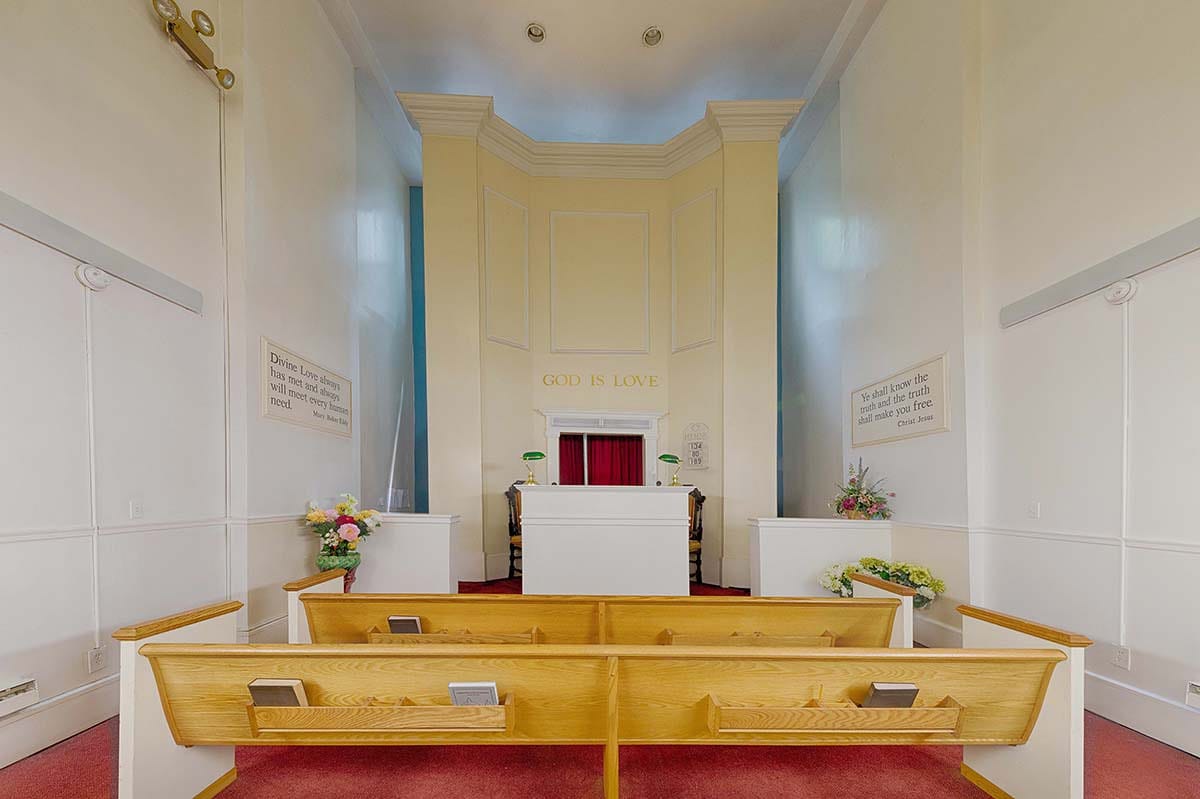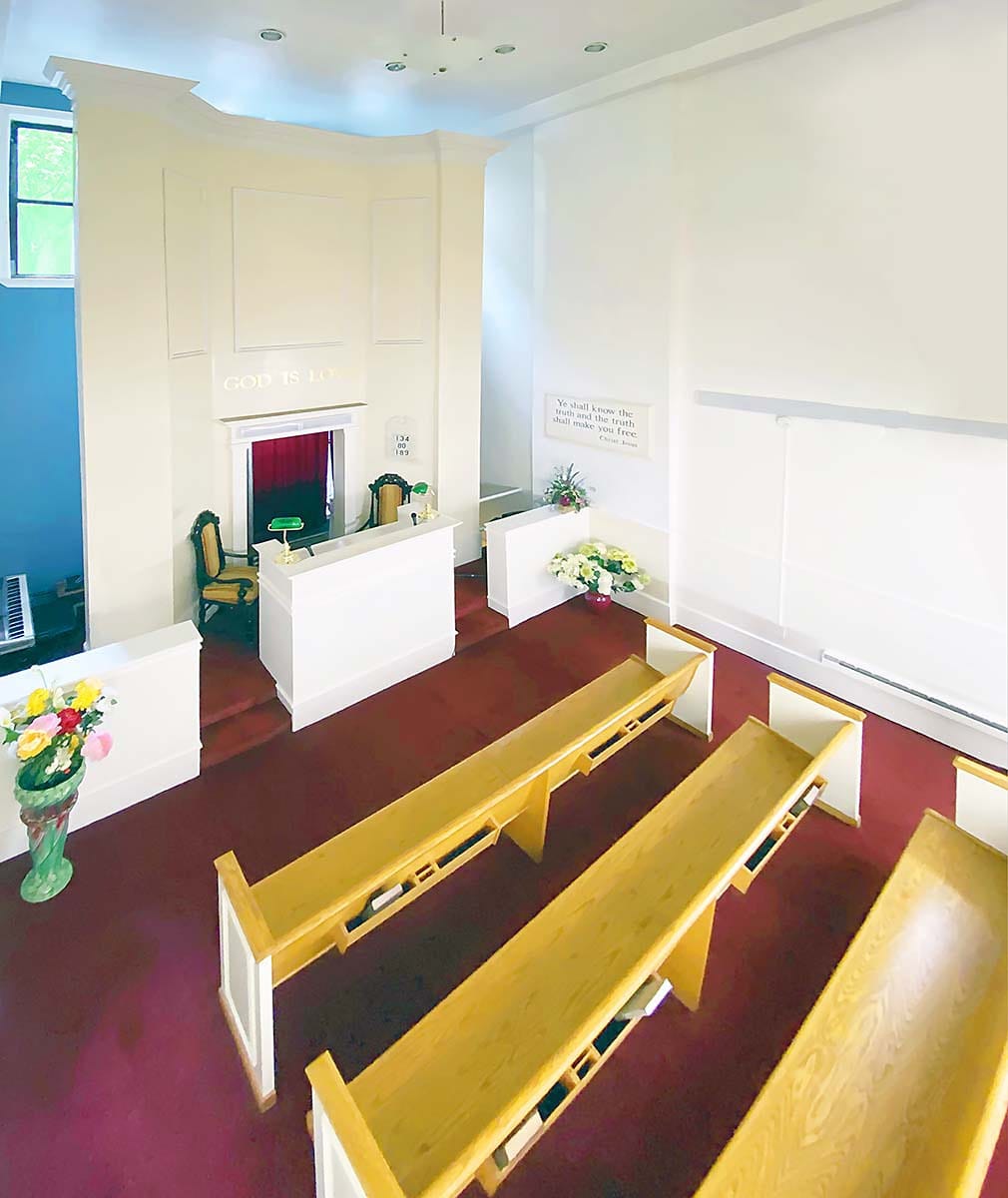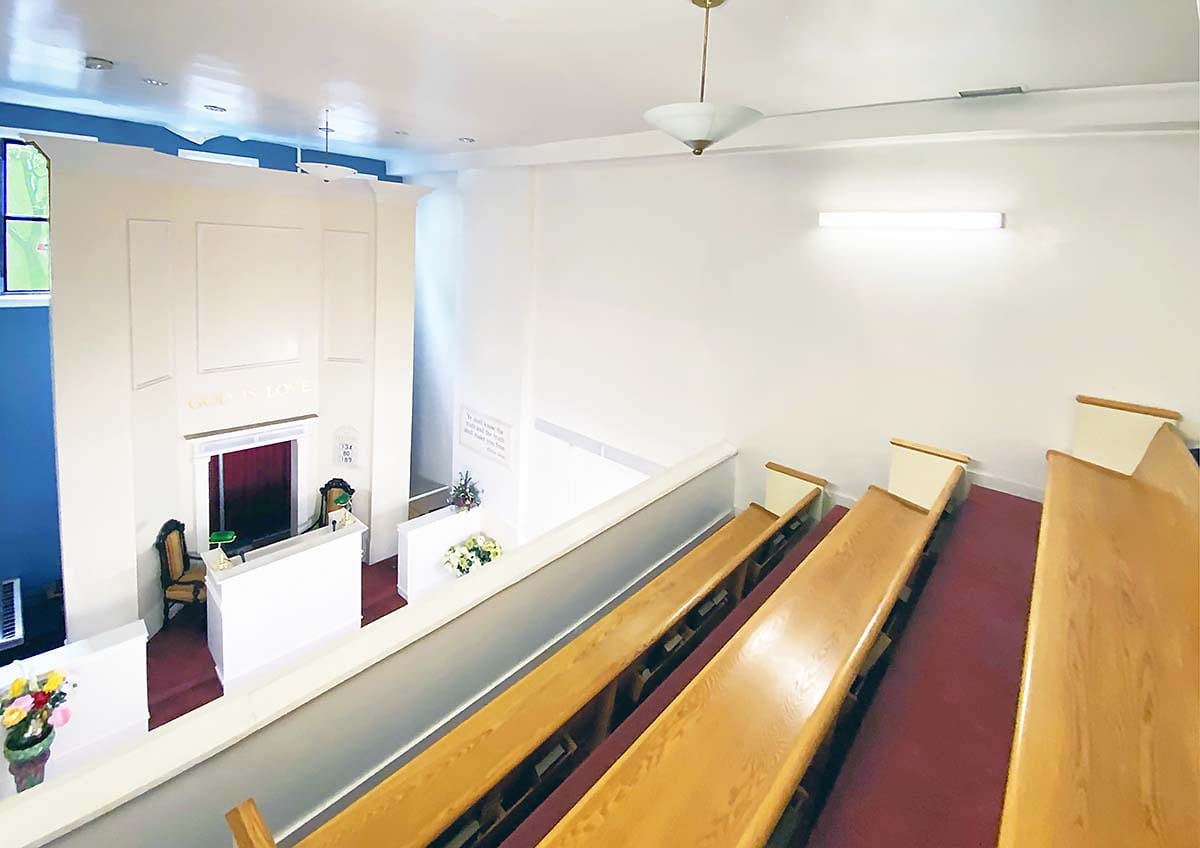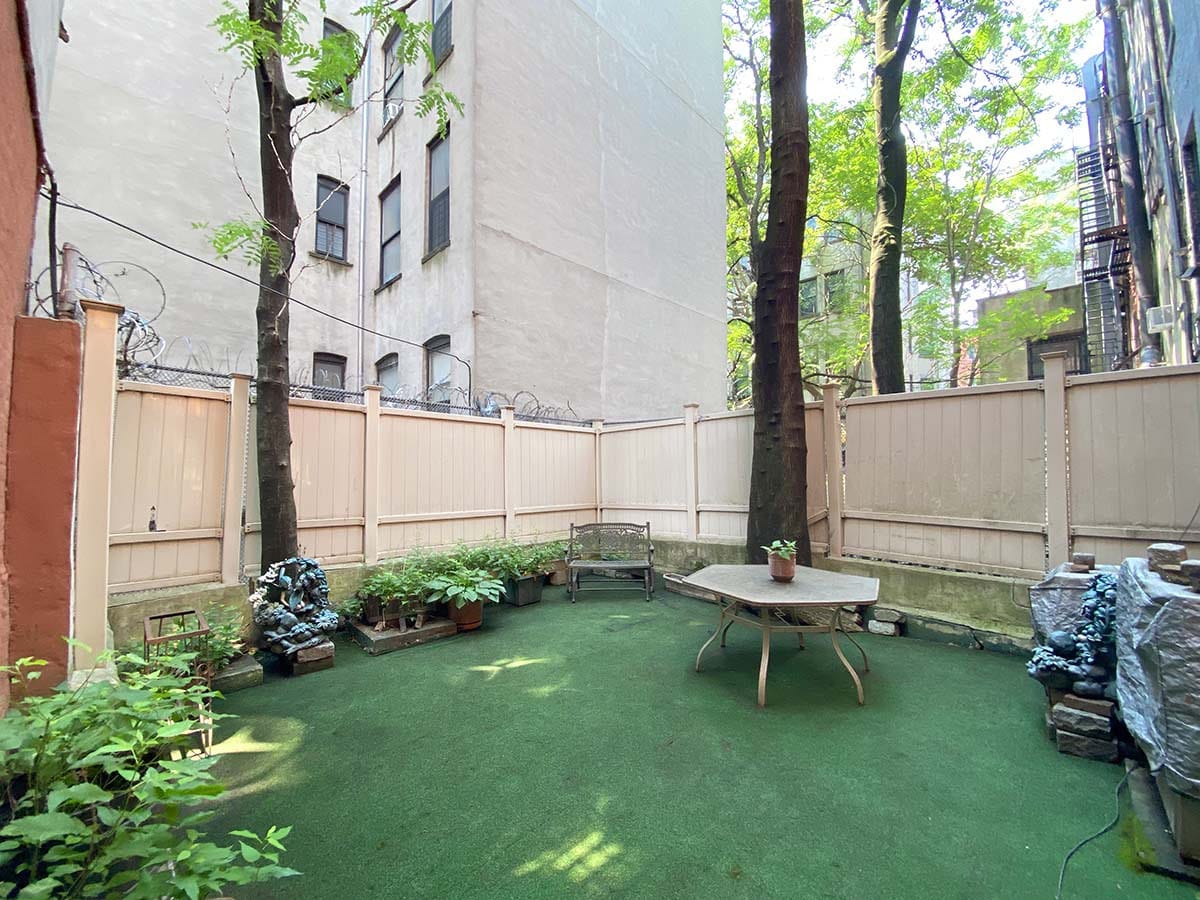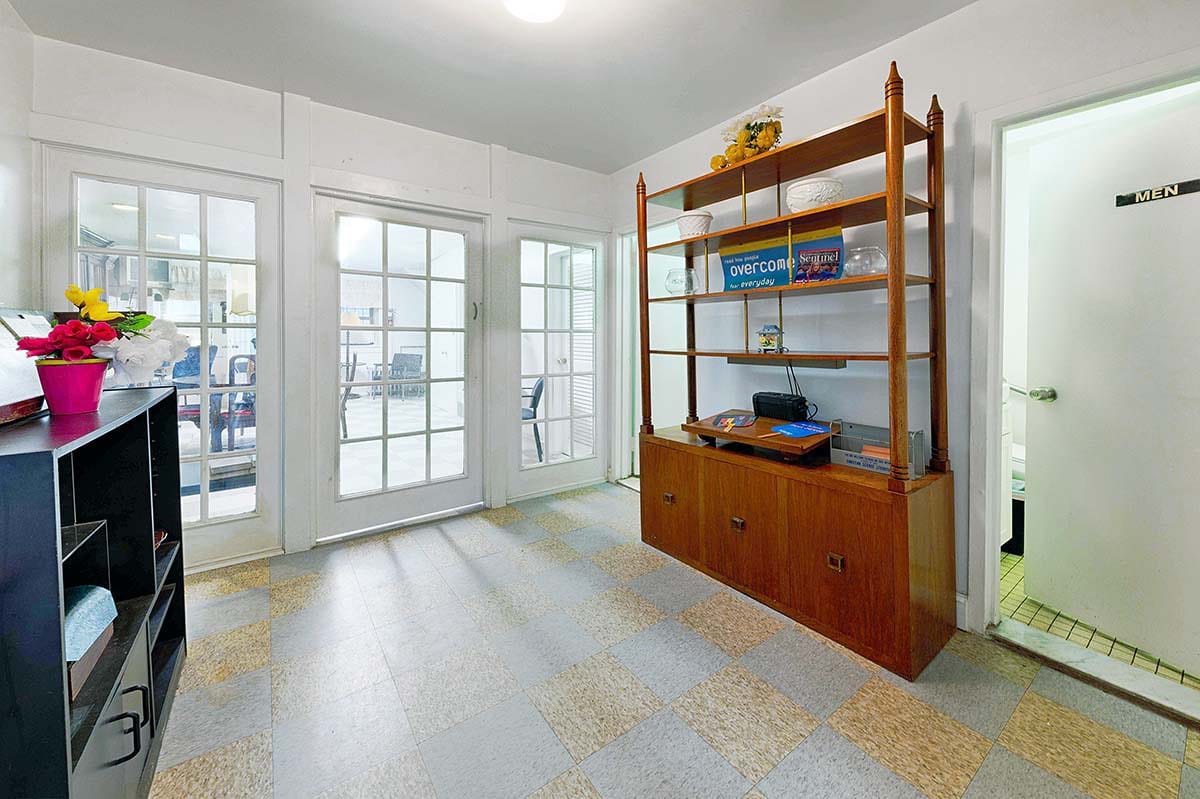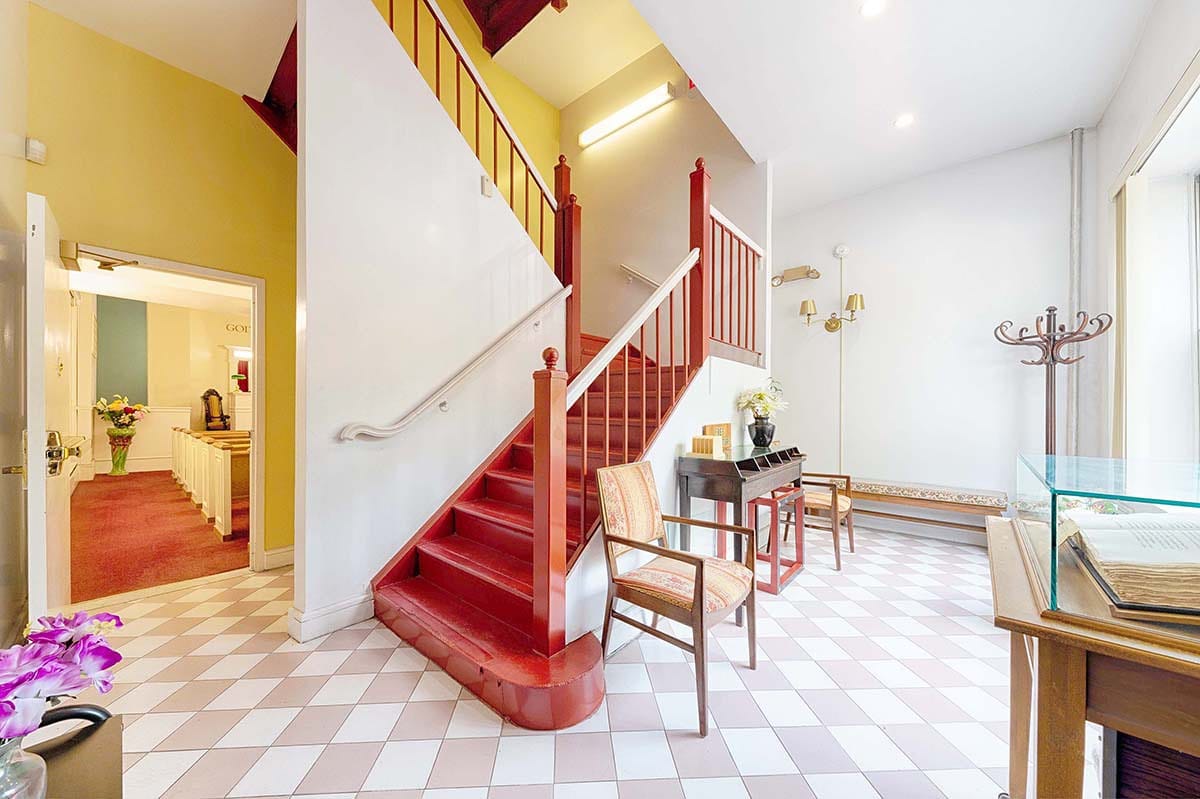 Address

:

2315 Adam Clayton Powell Jr Blvd, New York, NY 10030

Price

:

$3,500,000

Property type

:

Commercial Space

Estate Size

:

4,000 SF

Bedrooms

:

2-4

Bathrooms

:

4

Area

:

Harlem

Open House

:

Category

:

For Sale

Lot Dimensions:

0.03 AC

Lot Square Footage:

4,000 SF
This is an exceptional traditional three story Brownstone building that was built in 1920. It is located in Central Harlem and has served as a Church in this community since 1986. The building has been well maintained and it has Central Air conditioning and Heat throughout. It is set back, gated, has a store front window and a patio in the front. There are three entrances in the front and it has a ramp to accommodate wheelchairs. One of the entrances has a handsome period wrought iron door leading into the reception area. The second on the right leads to the stairs going up to the second floor. The grand circa stairs has a landing on each floor. There is a gracious garden in the back.
The building is presently a Church. It is being sold as is, however it can be converted into a multi-use building with a commercial space and residential apartments above. It can also be returned to a one family brownstone. The New York Attorney General has to also approve the sale of this property. The interior consist of a reception area, offices, four bathrooms, chapel with a balcony, grand staircase that goes from the main floor to the third floor, two oversize rooms unencumbered rooms that are being used for meetings/conferences, classes et al. There is a basement that is used for storage.